Search Results For Michelle Williams
All The Money In The World (2017)
ALL THE MONEY IN THE WORLD follows the kidnapping of 16-year-old John Paul Getty III (Charlie Plummer) and the desperate attempt by his devoted mother Gail (Michelle Williams) to convince his...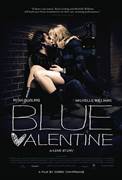 Blue Valentine (2010)
A complex portrait of a contemporary American marriage, Blue Valentine tells the story of David and Cindy, a couple who have been together for several years but who are at an impasse in their...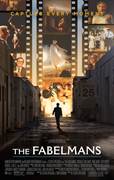 The Fabelmans (2022)
Young Sammy Fabelman falls in love with movies after his parents take him to see "The Greatest Show on Earth." Armed with a camera, Sammy starts to make his own films at home, much to the delight of...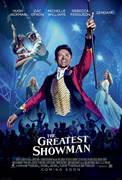 The Greatest Showman (2017)
THE GREATEST SHOWMAN is an original musical inspired by the life of P.T. Barnum, starring Hugh Jackman. Barnum was a visionary who rose from nothing to create the "Greatest Show on Earth," a spectacle...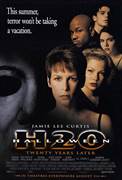 Halloween H20: 20 Years Later (1998)
On Halloween in 1963, Michael Myers murdered his sister, Judith. In 1978, he broke out to kill his other sister, Laurie Strode. He killed all of her friends, but she escaped. A few years later, she...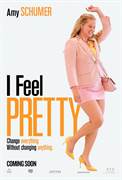 I Feel Pretty (2018)
An ordinary woman who struggles with feelings of insecurity and inadequacy on a daily basis wakes from a fall believing she is suddenly the most beautiful and capable woman on the planet. With this...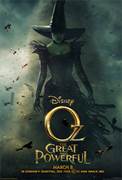 Oz: The Great and Powerful (2013)
Disney's fantastical adventure "Oz The Great and Powerful," directed by Sam Raimi, imagines the origins of L. Frank Baum's beloved character, the Wizard of Oz. When Oscar Diggs (James Franco), a...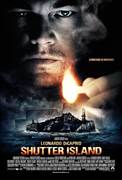 Shutter Island (2010)
The film, based on the novel "Shutter Island" by Dennis Lehane, is an atmospheric psychological thriller set in a 1950s asylum for the criminally insane. It's 1954, and up-and-coming...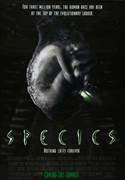 Species (1995)
A "friendly" galactic message containing a recipe on how to combine extraterrestrial DNA with human DNA is sent to scientists on Earth. The scientists, led by Fitch (Kingsley), whip up a batch of...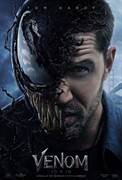 Venom (2018)
Investigative journalist Eddie Brock attempts a comeback following a scandal, but accidentally becomes the host of an alien symbiote that gives him a violent super alter-ego: Venom. Soon, he must rely...