Molly Ringwald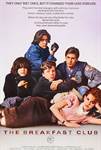 The Breakfast Club (1985)
When five high school students from different social groups are forced to spend a Saturday together in detention, they find themselves interacting with and understanding each other for the first time....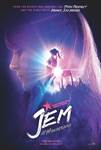 Jem and the Holograms (2015)
As a small-town girl catapults from underground video sensation to global superstar, she and her three sisters begin a one-in-a-million journey of discovering that some talents are too special to keep...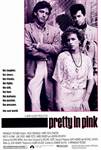 Pretty in Pink (1986)
80s teen sensations Molly Ringwald (Sixteen Candles, The Breakfast Club ) and Andrew McCarthy (St. Elmo's Fire ) drew raves for their sta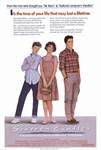 Sixteen Candles (1984)
It's Samantha Baker's Sweet Sixteen and no one in her family remembers the important occasion. John Hughes, the writer of National Lampoon's Vacation, shows how coming-of-age can be full of surprises in...