Search Results For Molly Shannon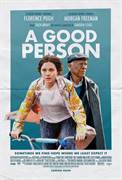 A Good Person (2023)
In "A Good Person," Allison (Florence Pugh) is a young woman with a bright future — a wonderful fiancé, a blossoming career, and supportive family and friends. But her world crumbles in the blink of...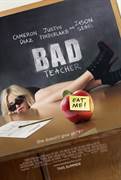 Bad Teacher (2011)
Some teachers just don't give an F. For example, there's Elizabeth (Cameron Diaz). She's foul-mouthed, ruthless, and inappropriate. She drinks, she gets high, and she can't wait...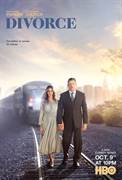 Divorce (2016)
Sarah Jessica Parker returns to HBO in the new comedy series, Divorce. Parker stars as Frances, a woman who suddenly begins to reassess her life and her marriage, and finds that making a clean...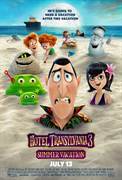 Hotel Transylvania 3: Summer Vacation (2018)
In Sony Pictures Animation's Hotel Transylvania 3: Summer Vacation, join our favorite monster family as they embark on a vacation on a luxury monster cruise ship so Drac can take a summer vacation...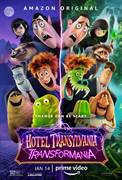 Hotel Transylvania: Transformania (2022)
Drac and the Pack are back, like you've never seen them before in Hotel Transylvania: Transformania. Reunite with your favorite monsters for an all-new adventure that presents Drac (Brian Hull) with...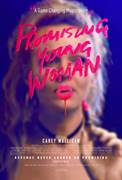 Promising Young Woman (2020)
From visionary director, Emerald Fennell (Killing Eve) comes a delicious new take on revenge. Everyone said Cassie (Carey Mulligan) was a promising young woman... until a mysterious event abruptly...