Search Results For Moon Bloodgood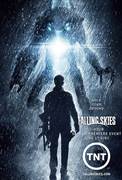 Falling Skies (2011)
TNT's epic drama Falling Skies – from Amblin Television and executive producer Steven Spielberg – will come to a climactic end this summer with the show's fifth and final season....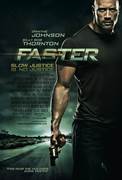 Faster (2010)
A stint in prison usually has one of two effects on a man – it either breaks him down or makes him stronger. For Driver (Dwayne Johnson), a 10-year sentence proved the latter. His strength was...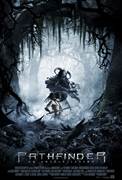 Pathfinder (2007)
An action-adventure set in the time when Vikings tried to conquer North America, PATHFINDER tells the heroic story of a young Norse boy left behind after his clan shipwrecks on the Eastern shores....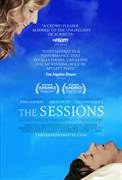 The Sessions (2012)
Based on the poignantly optimistic autobiographical writings of California–based journalist and poet Mark O'Brien, THE SESSIONS tells the story of a man confined to an iron lung who is determined - at...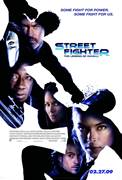 Street Fighter: The Legend of Chun-Li (2009)
On the streets of Bangkok, crime boss Bison instigates a wave of violence in the slum districts, grabbing power and land no matter what the costs to its residents. His ruthless tactics are met by a...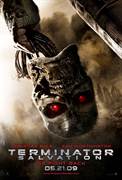 Terminator Salvation (2009)
In the fourth installment of the Terminator series, Christian Bale stars as John Connor, the eventual leader of mankind's fight againts the machines. The setting is 2018, focusing on the war between...