Search Results For Neil Burger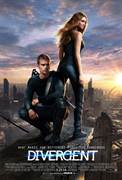 Divergent (2014)
Based on Veronica Roth's #1 New York Times best-selling novel, DIVERGENT is a gripping action thriller set in a futuristic world where society has been divided into five factions. As each person...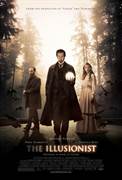 The Illusionist (2006)
A supernatural mystery that combines romance, politics and magic, "The Illusionist" is the latest film from the producers of the Oscar winners "Crash" and "Sideways." The film stars Academy Award...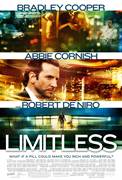 Limitless (2011)
Bradley Cooper and Robert De Niro star in Limitless, a paranoia-fueled action thriller about an unpublished writer whose life is transformed by a top-secret "smart drug" that allows him to use 100% of...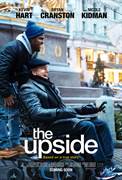 The Upside (2019)
Inspired by a true story, The Upside is a heartfelt comedy about a recently paroled ex-convict who strikes up an unusual and unlikely friendship with a paralyzed billionaire. The Upside is a comedic...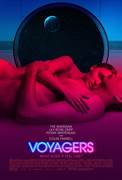 Voyagers (2021)
With the future of the human race at stake, a group of young men and women, bred for intelligence and obedience, embark on an expedition to colonize a distant planet. But when they uncover disturbing...