Search Results For Nicholas Hoult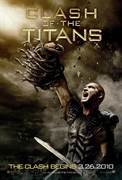 Clash of The Titans (2010)
In "Clash of the Titans," the ultimate struggle for power pits men against kings and kings against gods. But the war between the gods themselves could destroy the world. Born of a god but raised as a...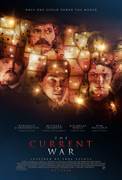 The Current War (2019)
Three brilliant visionaries set off in a charged battle for the future in The Current War, the epic story of the cutthroat competition that literally lit up the modern world. Benedict Cumberbatch is...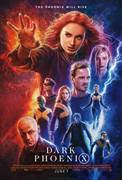 Dark Phoenix (2019)
This is the story of one of the X-Men's most beloved characters, Jean Grey, as she evolves into the iconic DARK PHOENIX. During a life-threatening rescue mission in space, Jean is hit by a...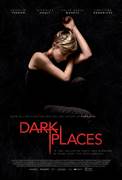 Dark Places (2015)
Libby Day (Charlize Theron) was only seven years old when her mother and two sisters were brutally murdered in their rural Kansas farmhouse. In court, the traumatized child pointed the finger at her...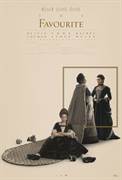 The Favourite (2018)
Early 18th century. England is at war with the French. Nevertheless, duck racing and pineapple eating are thriving. A frail Queen Anne (Olivia Colman) occupies the throne and her close friend Lady...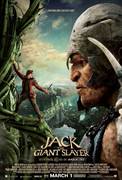 Jack The Giant Slayer (2013)
Jack the Giant Slayer tells the story of an ancient war that is reignited when a young farmhand unwittingly opens a gateway between our world and a fearsome race of giants. Unleashed on the Earth for...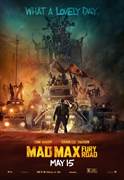 Mad Max: Fury Road (2015)
Haunted by his turbulent past, Mad Max believes the best way to survive is to wander alone. Nevertheless, he becomes swept up with a group fleeing across the Wasteland in a War Rig driven by an elite...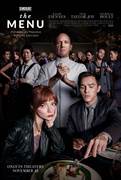 The Menu (2022)
A couple, Margot (Anya TaylorJoy) and Tyler (Nicholas Hoult), travel to a coastal island in the Pacific Northwest to eat at an exclusive restaurant, Hawthorn, where the reclusive, globally celebrated...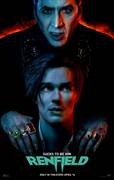 Renfield (2023)
Evil doesn't span eternity without a little help. In this modern monster tale of Dracula's loyal servant, Nicholas Hoult (Mad Max: Fury Road, X-Men franchise) stars as Renfield...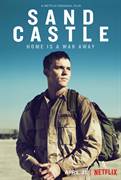 Sand Castle (2017)
Set in Iraq in 2003, Sand Castle follows a group of American soldiers in the early days of the second Gulf War. Bearing witness to the heat and the horror is the inexperienced Private Matt Ocre...