Search Results For Olga Kurylenko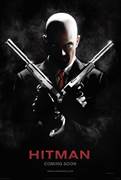 Hitman (2007)
Agent 47 (Timothy Olyphant) has been educated to become a professional assassin for hire, whose most powerful weapons are his nerve and a resolute pride in his work. 47 is both the last two digits of...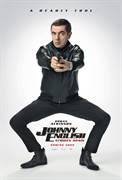 Johnny English Strikes Again (2018)
The UK is in peril. Five days before the Prime Minister (Emma Thompson) is to host her first G12 summit, MI7's security is breached and every agent in the field identified and exposed. The only hope...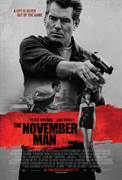 The November Man (2014)
Peter Devereaux is an ex-CIA operative who has been brought back in on a very personal mission and finds himself pitted against his former protege in a deadly game involving high level US Government...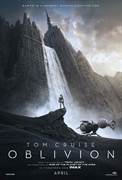 Oblivion (2013)
Jack Harper (Cruise) is one of the last few drone repairmen stationed on Earth. Part of a massive operation to extract vital resources after decades of war with a terrifying threat known as the Scavs...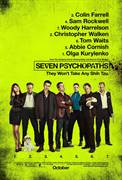 Seven Psychopaths (2012)
A struggling screenwriter (Colin Farrell) inadvertently becomes entangled in the Los Angeles criminal underworld after his oddball friends (Christopher Walken and Sam Rockwell) kidnap a gangster's...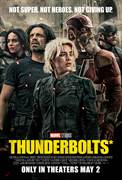 Thunderbolts (2024)
No synopsis is available.Download the Movie Hype App to be alerted when it is.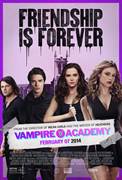 Vampire Academy (2014)
Rose Hathaway (Deutch) is a Dhampir: half human/vampire, guardians of the Moroi, peaceful, mortal vampires living discretely within our world. Her legacy is to protect the Moroi from bloodthirsty...