P.J. Hogan

Barb Wire (1996)
Her name is Barb Wire. She's razor sharp. She's tough as nails. She won't take shit and she won't take sides. She lives in the not-too-distant future where biology is used to kill, not cure, in a country devastated by Civil War. Every...


Battlestar Galactica (2004)
Battlestar Galactica is an Emmy and Peabody Award-winning serial drama television program created by Ronald D. Moore that first aired in a three-hour miniseries in December 2003, on Sci Fi. The series features Emmy Award-winning and Oscar-nominated E...


Confessions of a Shopaholic (2009)
Rebecca Bloomwood is a sweet and charming New York City girl who has a tiny, little problem that is rapidly turning into a big problem: she's hopelessly addicted to shopping and drowning in a sea of debt. While Rebecca has dreams of working for a top...


Crocodile Dundee (1986)
Paul Hogan's hilarious, endearing performance made "Crocodile" Dundee the biggest box-office comedy smash of 1986! Michael J. "Crocodile" Dundee (Hogan) is a free spirited Australian who hunts crocodiles with his bare hands, s...


Crocodile Dundee II (1988)
Paul Hogan is definitely the funniest character who ever took a bite out of The Big Apple in "Crocodile" Dundee II. Just as the eccentric Australian is starting to adjust to life in New York City. Dundee and his beautiful girlfriend (Linda...

Hoodwinked Too! Hood vs Evil (2011)
While away training with a mysterious covert ops group known as the Sisters of the Hood, Red (Hayden Panettiere) gets an urgent call from Nicky Flippers (David Ogden Stiers), head of the top-secret Happily Ever After Agency. A wicked witch (Joan&nbsp...


White Fang (1991)
Jack London's immortal tale of courage and survival comes to glorious life amid the breathtaking beauty of the great Alaskan frontier! Ethan Hawke stars as a young man trying to fulfill his father's dying wish to find gold in the treacherous...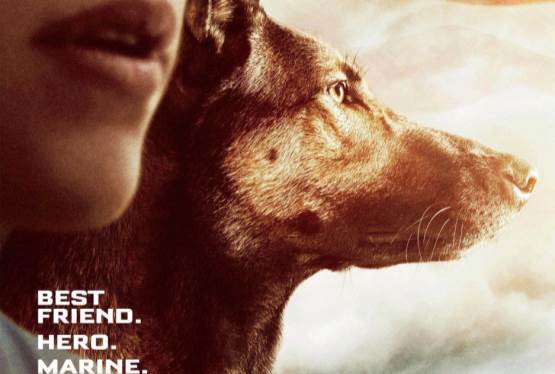 Max
WAS: $14.99
NOW: $12.99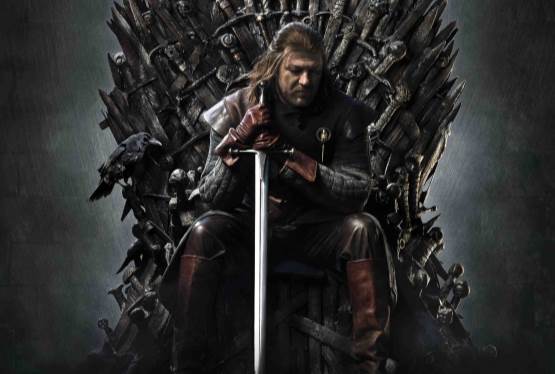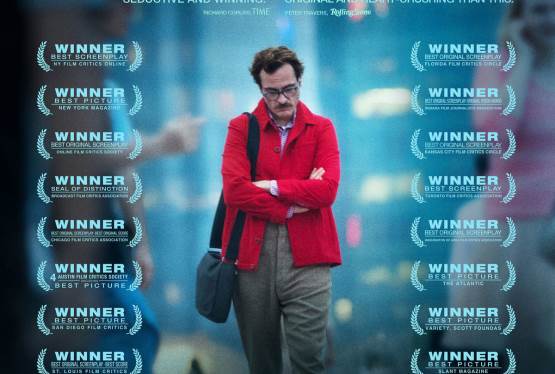 Her
WAS: $14.99
NOW: $4.99