Search Results For P.J. Hogan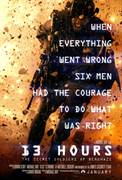 13 Hours: The Secret Soldiers of Benghazi (2016)
From director Michael Bay, "13 Hours: The Secret Soldiers of Benghazi" is the gripping true story of six elite ex-military operators assigned to protect the CIA who fought back against overwhelming...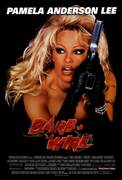 Barb Wire (1996)
Her name is Barb Wire. She's razor sharp. She's tough as nails. She won't take shit and she won't take sides. She lives in the not-too-distant future where biology is used to kill, not cure, in a...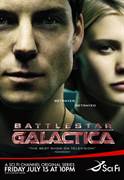 Battlestar Galactica (2004)
Battlestar Galactica is an Emmy and Peabody Award-winning serial drama television program created by Ronald D. Moore that first aired in a three-hour miniseries in December 2003, on Sci Fi. The series...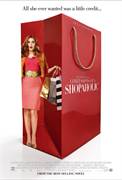 Confessions of a Shopaholic (2009)
Rebecca Bloomwood is a sweet and charming New York City girl who has a tiny, little problem that is rapidly turning into a big problem: she's hopelessly addicted to shopping and drowning in a sea of...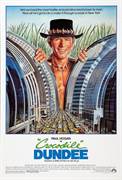 Crocodile Dundee (1986)
Paul Hogan's hilarious, endearing performance made "Crocodile" Dundee the biggest box-office comedy smash of 1986! Michael J. "Crocodile" Dundee (Hogan) is a free spirited Australian who hunts...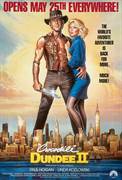 Crocodile Dundee II (1988)
Paul Hogan is definitely the funniest character who ever took a bite out of The Big Apple in "Crocodile" Dundee II. Just as the eccentric Australian is starting to adjust to life in New York City....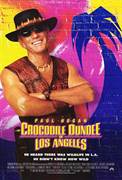 Crocodile Dundee in Los Angeles (2001)
He's wrestled crocodiles Down Under and fought crime in New York, but can Mick "Crocodile" Dundee swim with the sharks in L.A.? Paul Hogan returns as Crocodile Dundee in this hilarious third...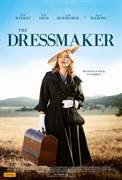 The Dressmaker (2016)
n this adaptation of Rosalie Ham's best-selling novel, a glamorous dressmaker returns to her hometown in rural Australia to reconnect with her ailing mother and exact sweet revenge on the...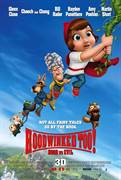 Hoodwinked Too! Hood vs Evil (2011)
While away training with a mysterious covert ops group known as the Sisters of the Hood, Red (Hayden Panettiere) gets an urgent call from Nicky Flippers (David Ogden Stiers), head of the top-secret...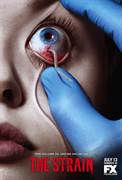 The Strain (2014)
A plane lands at John F. Kennedy International Airport with the lights off and doors sealed. Epidemiologist Dr. Ephraim Goodweather (Corey Stoll) and his team are sent to investigate. On board they...