Search Results For Patrick Lussier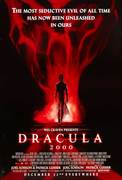 Dracula 2000 (2000)
The master of modern horror, Wes Craven, presents this riveting adaptation featuring Jennifer Esposito (Summer Of Sam), Omar Epps (In Too Deep), Jonny Lee Miller (Trainspotting), Vitamin C (Get Over...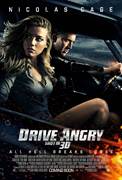 Drive Angry (2011)
Thrown down into hell for his crimes, brutal felon Milton (Nicolas Cage) breaks out of the fiery pit after cultists murder his daughter and take her baby. Intent on rescuing his grandchild, Milton...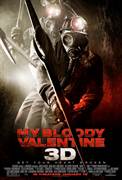 My Bloody Valentine (2009)
Ten years ago, a tragedy changed the town of Harmony forever. Tom Hanniger, an inexperienced coal miner, caused an accident in the tunnels that trapped and killed five men and sent the only survivor...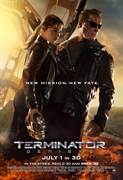 Terminator Genisys (2015)
When John Connor (Jason Clarke), leader of the human resistance, sends Sgt. Kyle Reese (Jai Courtney) back to 1984 to protect Sarah Connor (Emilia Clarke) and safeguard the future, an unexpected turn...