Pete Docter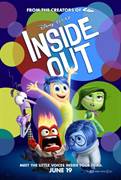 Inside Out (2015)
Based in Headquarters, the control center inside 11-year-old Riley's mind, five Emotions are hard at work, led by lighthearted optimist Joy (voice of Amy Poehler), whose mission is to make sure Riley stays...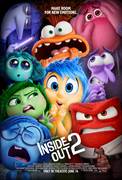 Inside Out 2 (2024)
No synopsis is available.Download the Movie Hype App to be alerted when it is.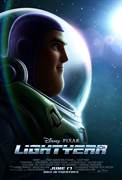 Lightyear (2022)
The sci-fi action-adventure presents the definitive origin story of Buzz Lightyear—the hero who inspired the toy—introducing the legendary Space Ranger who would win generations of fans. Chris Evans...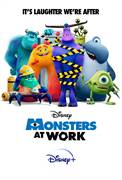 Monsters At Work (2021)
"Monsters At Work" takes place the day after the Monsters, Incorporated power plant started harvesting the laughter of children to fuel the city of Monstropolis, thanks to Mike and Sulley's discovery that...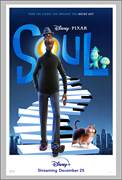 Soul (2020)
What is it that makes you...YOU? Pixar Animation Studios' all-new feature film "Soul" introduces Joe Gardner (voice of Jamie Foxx) – a middle-school band teacher who gets the chance of a lifetime to play...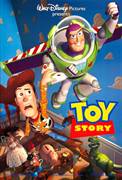 Toy Story (1995)
The art of animation goes to infinity and beyond as Walt Disney Pictures and Pixar Animation Studios, a Northern California-based pioneer in computer graphics, join creative forces on the infinitely entertaining...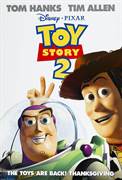 Toy Story 2 (1999)
Toys will be toys - except when their owners aren't around - and now the gang from Andy's room is all wound up and ready to play once again in Toy Story 2, the exciting all-new sequel to the landmark...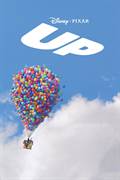 Up (2009)
From the Academy Award-nominated team of director Pete Docter ("Monsters, Inc.") and co-director Bob Peterson comes "Up", a comedic adventure taking off (and lifting spirits) in summer 2009. Carl Fredricksen...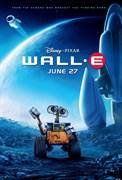 Wall-E (2008)
What if mankind had to leave Earth, and somebody forgot to turn the last robot off?Academy Award®-winning writer-director Andrew Stanton ("Finding Nemo") and the inventive storytellers and technical geniuses...