Peter Morgan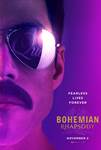 Bohemian Rhapsody (2018)
Bohemian Rhapsody is a foot-stomping celebration of Queen, their music and their extraordinary lead singer Freddie Mercury, who defied stereotypes and shattered convention to become one of the most beloved...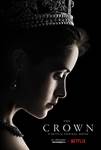 The Crown (2016)
At a time when Britain was recovering from war and her empire was in decline, a young woman took the throne as a matter of duty - not desire.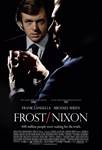 Frost/Nixon (2008)
Oscar-winning director Ron Howard brings to the screen writer Peter Morgan's ("The Queen," "The Last King of Scotland") electrifying battle between Richard Nixon, the disgraced...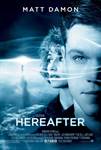 Hereafter (2010)
Hereafter tells the story of three people who are touched by death in different ways. George (Matt Damon) is a blue-collar American who has a special connection to the afterlife. On the other side of the...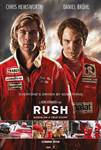 Rush (2013)
Set against the sexy and glamorous golden age of Formula 1 racing, Rush portrays the exhilarating true story of two of the greatest rivals the world has ever witnessed— handsome English playboy James...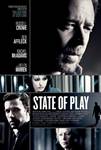 State of Play (2009)
Oscar winner Russell Crowe leads an all-star cast in a blistering thriller about a rising congressman and an investigative journalist embroiled in an case of seemingly unrelated, brutal murders. Crowe...