Search Results For Phil Johnston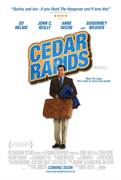 Cedar Rapids (2011)
Terrified of leaving his tiny town for the first time, sheltered insurance salesman Tim (Ed Helms) nervously sets out for the bright lights of bustling Cedar Rapids, where he attends a chaotic...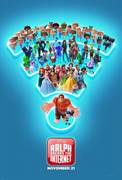 Ralph Breaks The Internet (2018)
"Ralph Breaks the Internet" leaves Litwak's video arcade behind, venturing into the uncharted, expansive and thrilling world of the internet—which may or may not surviveRalph's wrecking. Video game...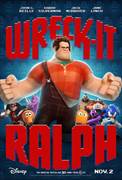 Wreck-It Ralph (2012)
Walt Disney Animation Studios and Emmy®-winning director Rich Moore (TV's "The Simpsons," "Futurama") take moviegoers on a hilarious, arcade-game-hopping journey in "Wreck-It Ralph." Ralph (voice of...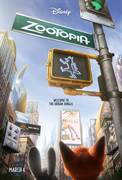 Zootopia (2016)
The modern mammal metropolis of Zootopia is a city like no other. Comprised of habitat neighborhoods like ritzy Sahara Square and frigid Tundratown, it's a melting pot where animals from every...