Search Results For R. D. Robb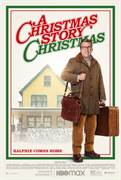 A Christmas Story Christmas (2022)
The family comedy "A Christmas Story Christmas" is the long-awaited follow-up to annual holiday favorite, "A Christmas Story." This time, Ralphie is all grown up and must deal with Christmas and all...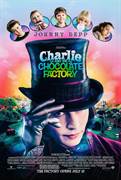 Charlie and the Chocolate Factory (2005)
Fantasy Adventure. Acclaimed director Tim Burton brings his vividly imaginative style to the beloved Roald Dahl classic Charlie and the Chocolate Factory, about eccentric chocolatier Willy Wonka...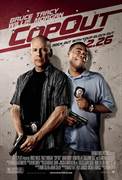 Cop Out (2010)
Two longtime NYPD partners on the trail of a stolen, rare, mint-condition baseball card find themselves up against a merciless, memorabilia-obsessed gangster. Jimmy (Bruce Willis) is the veteran...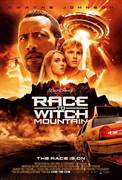 Race to Witch Mountain (2009)
For years, stories have circulated about a secret place in the middle of the Nevada desert, known for unexplained phenomena and strange sightings. It is called Witch Mountain, and when a Las Vegas cab...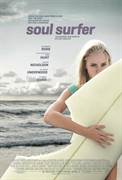 Soul Surfer (2011)
Soul Surfer is the inspiring true story of teen surfer Bethany Hamilton, who lost her arm in a shark attack and courageously overcame all odds to become a champion again, through her sheer...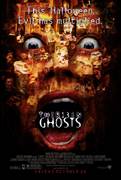 Thir13en Ghosts (2001)
What a house! It's all steel and glass and elegance – and it all belongs to Arthur Kriticos and his family as an unexpected inheritance. You could say it's their dream home. Especially if the dreams...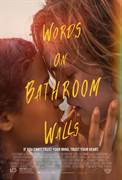 Words on Bathroom Walls (2020)
WORDS ON BATHROOM WALLS tells the story of witty and introspective Adam (Charlie Plummer), who appears to be your typical young adult – a little unkempt with raging hormones and excited about a future...