Search Results For Rafe Spall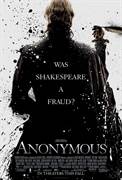 Anonymous (2011)
Set in the political snake-pit of Elizabethan England, Anonymous speculates on an issue that has for centuries intrigued academics and brilliant minds ranging from Mark Twain and Charles Dickens to...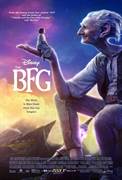 The BFG (2016)
The BFG (Mark Rylance), while a giant himself, is a Big Friendly Giant and nothing like the other inhabitants of Giant Country. Standing 24-feet tall with enormous ears and a keen sense of smell, he...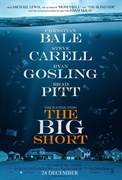 The Big Short (2015)
When four outsiders saw what the big banks, media and government refused to, the global collapse of the economy, they had an idea: The Big Short. Their bold investment leads them into the dark...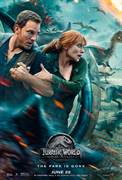 Jurassic World: Fallen Kingdom (2018)
It's been four year since theme park and luxury resort Jurassic World was destroyed by dinosaurs out of containment. Isla Nublar now sits abandoned by humans while the surviving dinosaurs fend for...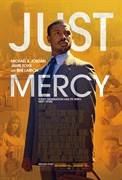 Just Mercy (2020)
Every generation has its hero. Meet ours. "Just Mercy" is based on the powerful and thought-provoking true story of young lawyer Bryan Stevenson (Jordan) and his history-making battle for...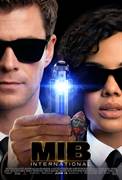 Men in Black: International (2019)
The Men in Black have always protected the Earth from the scum of the universe. In this new adventure, they tackle their biggest, most global threat to date: a mole in the Men in Black organization.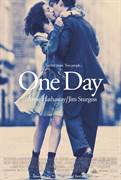 One Day (2011)
Twenty years…two people. Directed by Lone Scherfig (director of "AnEducation," Academy Award-nominated for Best Picture), the motion picture "One Day" is adapted for the...