Search Results For Randy Quaid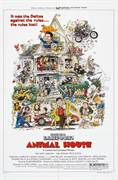 Animal House (1978)
Knowledge is good, but swilling kegs of beer is more fun! Just ask the guys at the Delta House fraternity. Often imitated, but seldom equaled, Animal House spawned a generation of gonzo comedies and...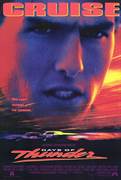 Days of Thunder (1990)
Tom Cruise plays race driver Cole Trickle, whose talent and ambition are surpassed only by his burning need to win. Discovered by businessman Tim Daland (Randy Quaid), Cole is teamed with legendary...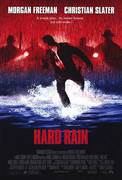 Hard Rain (1998)
A Weather forecast: rain. Action forecast: Hard Rain, the torrential, excitement-swept thriller featuring a screenplay from the writer of Speed and the on-screen talents of Morgan Freeman (Deep...
Home On The Range (2004)
A family farm inhabited by a widow (Dench), her young daughter, and various sundry farm animals. The widow owes $1,000 mortgage on the farm and has no way to pay for it, and the cows get wind of the...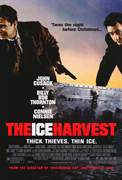 Ice Harvest (2005)
A wickedly funny thriller that takes moviegoers on a wild ride brimming with larceny, lust and lethal behavior. In icebound Wichita, Kansas, it's Christmas Eve, and this year Charlie Arglist (John...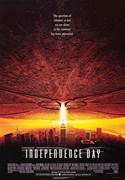 Independence Day (1996)
It is an ordinary summer day. But then, without warning, something very extraordinary happens. Enormous shadows fall across the land. Strange atmospheric phenomena, ominous and mesmerizing, surface...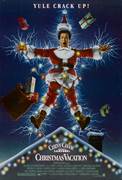 National Lampoon's Christmas Vacation (1989)
The comic misadventures of the beleaguered Griswold family continue in this latest "Vacation" outing, the third and most successful of the series. (Over $71,000,000!) This time America's most...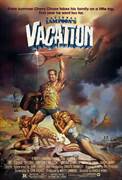 National Lampoon's Vacation (1983)
From the creators of "Caddyshack," "Animal House" and "Groundhog Day" comes this #1 box office hit that spawned two sequels! Chevy Chase mans the wheel and convinces his all-American family that the...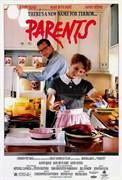 Parents (1989)
Meet the Laemles, Dad's (Randy Quaid) got a great job, Mom (Mary Beth Hurt) has all the modern conveniences a happy homemaker could ask for, and ten-year-old Michael (Brian Madorsky) has neat new...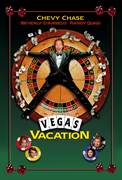 Vegas Vacation (1997)
Chevy Chase (Caddyshack, Funny Farm), Randy Quaid (The Adventures of Pluto Nash, Independence Day) and Beverly D'Angelo (Summer Catch, American History X) return in the fourth installment of the...