Reid Scott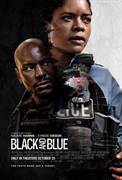 Black and Blue (2019)
BLACK AND BLUE is a fast-paced action thriller about a rookie cop (Naomie Harris) who inadvertently captures the murder of a young drug dealer on her body cam. After realizing that the murder was committed...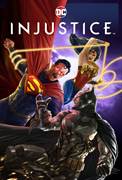 Injustice (2021)
When his world is shattered by tragic events set in motion by the diabolical Joker, Superman becomes hell-bent on enforcing peace...at any cost. The Man of Steel begins a reign of tyranny that can only...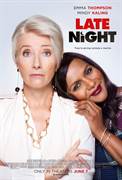 Late Night (2019)
Katherine Newbury (Emma Thompson) is a pioneer and legendary host on the late-night talk-show circuit. When she's accused of being a "woman who hates women," she puts affirmative action on the to-do list,...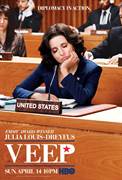 Veep (2012)
Senator Selina Meyer has just become the Vice President of the United States...and discovered that the job is nothing like she expected--but everything she was warned about. Julia Louis-Dreyfus stars in...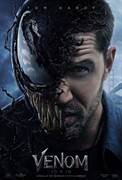 Venom (2018)
Investigative journalist Eddie Brock attempts a comeback following a scandal, but accidentally becomes the host of an alien symbiote that gives him a violent super alter-ego: Venom. Soon, he must rely...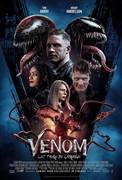 Venom: Let There Be Carnage (2021)
Tom Hardy returns to the big screen as the lethal protector Venom, one of MARVEL's greatest and most complex characters. Directed by Andy Serkis, the film also stars Michelle Williams, Naomie Harris and...