Richard
101 Dalmatians (1996)
Unleashing every ounce of Disney magic, 101 Dalmatians thrilled audiences of all ages with fast-paced adventure and comedy featuring a brilliant performance by five-time Academy Award nominee Glenn Close as Cruella De Vil. Achieving new heights of hi...

1917 (2019)
Sam Mendes, the Oscar®-winning director of Skyfall, Spectre and American Beauty, brings his singular vision to his World War I epic, 1917.At the height of the First World War, two young British soldiers, Schofield (Captain Fantastic's George MacKay)...

20,000 Leagues Under The Sea (1954)
The oceans during the late 1860-92s are no longer safe; many ships have been lost. Sailors have returned to port with stories of a vicious narwhal (a giant whale with a long horn) which sinks their ships. A naturalist, Professor (Pierre) Aronnax, his...

3 Days to Kill (2014)
In this heart pounding action-thriller, Kevin Costner is a dangerous international spy, who is determined to give up his high stakes life to finally build a closer relationship with his estranged wife and daughter, whom he's previously kept at ar...


30 Minutes or Less (2011)
30 Minutes or Less centers on a junior high history teacher (Ansari) and a pizza-delivery man who are forced to rob a bank when one of them is strapped to a bomb vest. (McBride is one of the men looking to score some cash.) Pena will play a tatooed a...


31 (2016)
From the visionary mind of Rob Zombie comes the horrific story of five carnival workers who are kidnapped the night before Halloween and held hostage in a large compound. At the mercy of their captors, they are forced to play a twisted game of life o...


A Scanner Darkly (2006)
America's endless and futile war on drugs has become one and the same with its war on terror. Reluctant undercover cop Bob Arctor (Keanu Reeves) follows orders to start spying on his friends, Jim Barris (Robert Downey Jr.), Ernie Luckman (Woody H...


A Serious Man (2009)
Larry Gopnik (Michael Stuhlbarg) is a physics professor at a 1960s university, and his life is coming apart at the seams. His wife (Sari Lennick) is leaving him, his jobless brother (Richard Kind) has moved in, and someone is trying to sabotage his c...


About Time (2013)
At the age of 21, Tim Lake (Domhnall Gleeson) discovers he can travel in time... The night after another unsatisfactory New Year party, Tim's father (Bill Nighy) tells his son that the men in his family have always had the ability to travel throu...

Alice In Wonderland (1951)
Disney version of Lewis Carroll's Children's story. Alice becomes bored and her mind starts to wander. She sees a white rabbit who appears to be in a hurry. She chases it into its burrow and then a most bizarre series of adventures begins....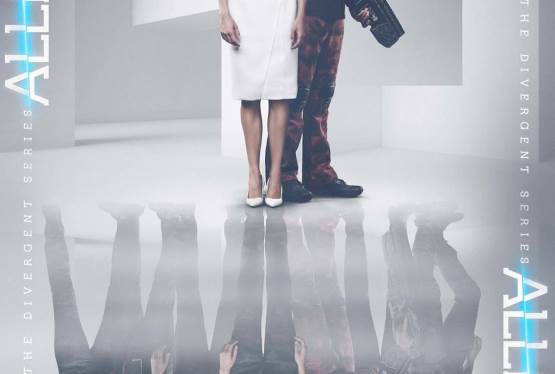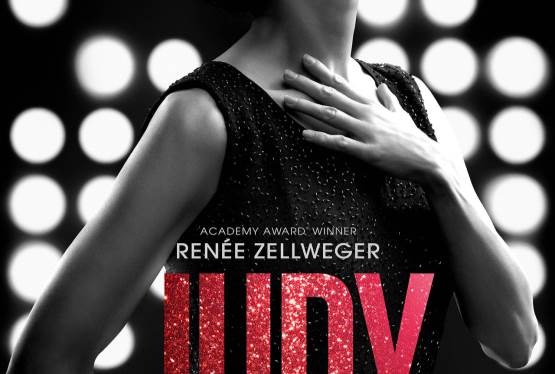 Judy
WAS: $14.99
NOW: $12.99