Richard Curtis

About Time (2013)

315 Fans

At the age of 21, Tim Lake (Domhnall Gleeson) discovers he can travel in time... The night after another unsatisfactory New Year party, Tim's father (Bill Nighy) tells his son that the men in his family have always had the ability to travel throu...


Pirate Radio (2009)

Be the first to check-in

In the 1960s this group of rougue DJs, on a boat in the middle of the Northern Atlantic, played rock records and broke the law all for the love of music. The songs they played united and defined an entire generation and drove the British government c...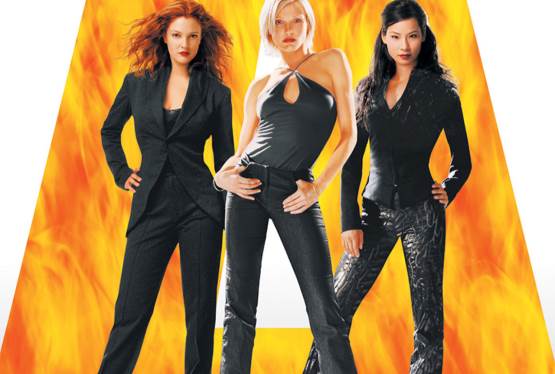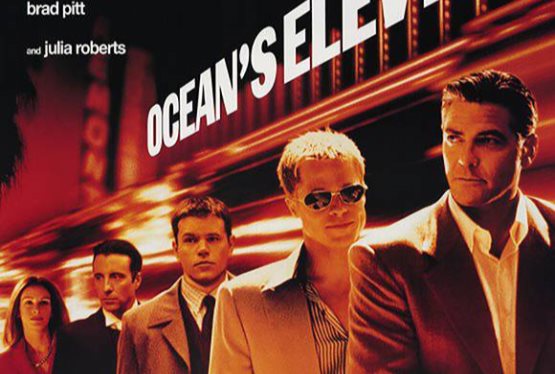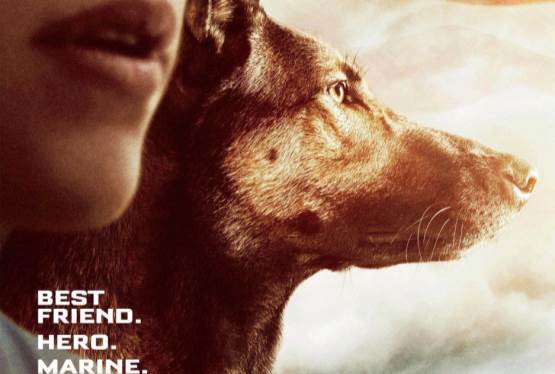 Max
WAS: $14.99
NOW: $12.99