Richard E. Grant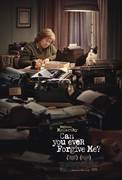 Can You Ever Forgive Me? (2018)
Melissa McCarthy stars in the adaptation of the memoir CAN YOU EVER FORGIVE ME?, the true story of best-selling celebrity biographer (and friend to cats) Lee Israel (Melissa McCarthy) who made her living...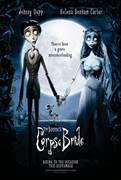 Corpse Bride (2005)
Corpse Bride carries on in the dark, romantic tradition of Tim Burton's classic films Edward Scissorhands and The Nightmare Before Christmas. Set in a 19th century European village, this stop-motion,...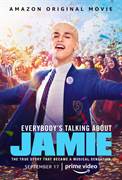 Everybody's Talking About Jamie (2021)
Inspired by true events, Everybody's Talking About Jamie is the film adaptation of the award-winning hit musical from London's West End, about Jamie New (newcomer Max Harwood), a teenager in a blue-collar...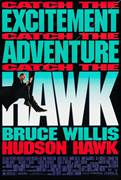 Hudson Hawk (1991)
Bruce Willis, Danny Aiello, Andie MacDowell, and Sandra Bernhard star in the funniest action/adventure comedy ever. Willis is Eddie "The Hawk" Hawkins, the world's most famous cat burglar, who, after 10...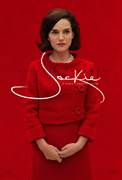 Jackie (2016)
JACKIE is a searing and intimate portrait of one of the most important and tragic moments in American history, seen through the eyes of the iconic First Lady, then Jacqueline Bouvier Kennedy (Natalie Portman)....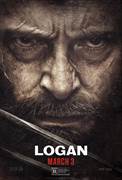 Logan (2017)
In the near future, a weary Logan cares for an ailing Professor X in a hideout on the Mexican border. But Logan's attempts to hide from the world and his legacy are up-ended when a young mutant arrives,...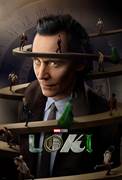 Loki (2021)
Marvel Studios' "Loki" features the God of Mischief as he steps out of his brother's shadow in a new Disney+ series that takes place after the events of "Avengers: Endgame." Tom Hiddleston returns as the...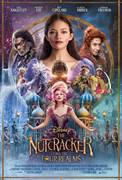 The Nutcracker and the Four Realms (2018)
All Clara (Mackenzie Foy) wants is a key - a one-of-a-kind key that will unlock a box that holds a priceless gift from her late mother. A golden thread, presented to her at godfather Drosselmeyer's (Morgan...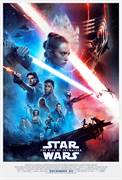 Star Wars: The Rise of Skywalker (2019)
The battle between the Jedi and the Sith comes to a thrilling conclusion in this final chapter of the Skywalker Saga. A year following the events of The Last Jedi, the remaining members of the Resistance...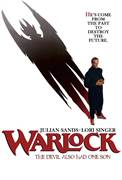 Warlock (1991)
In 17th century Boston, a warlock (Julian Sands) escapes death and magically leaps 300 years into the future, where he searches in Los Angeles for the three parts of the Devil's Bible that will unmake...