Richard Griffiths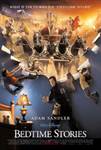 Bedtime Stories (2008)
Hotel handyman Skeeter Bronson (Adam Sandler) gets an unexpected surprise when he discovers that the tall tales he's been telling his niece and nephew are somehow coming true. Hoping to take advantage...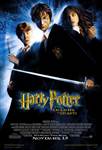 Harry Potter and the Chamber of Secrets (2002)
The follow-up to Harry Potter and the Sorcerer's Stone finds young wizard Harry Potter (Daniel Radcliffe) and his friends Ron (Rupert Grint) and Hermione (Emma Watson) facing new challenges during...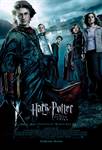 Harry Potter and the Goblet of Fire (2005)
Harry's fourth year at Hogwarts is about to start and he is enjoying the summer vacation with his friends. They get the tickets to The Quidditch World Cup Final but after the match is over, people dressed...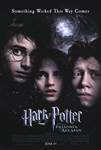 Harry Potter and the Prisoner of Azkaban (2004)
In Harry Potter and the Prisoner of Azkaban, Harry, Ron and Hermione, now teenagers, return for their third year at Hogwarts, where they are forced to face escaped prisoner, Sirius Black, who poses a great...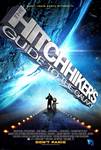 The Hitchhiker's Guide to the Galaxy (2005)
Arthur Dent (Martin Freeman) is trying to prevent his house from being bulldozed when his friend Ford Prefect (Mos Def) whisks him into outer space. It turns out Ford is an alien who has just saved Arthur...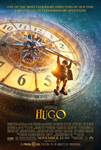 Hugo (2011)
Orphaned and alone except for an uncle, Hugo Cabret (Asa Butterfield) lives in the walls of a train station in 1930s Paris. Hugo's job is to oil and maintain the station's clocks, but to him, his more...