Search Results For Robert Redford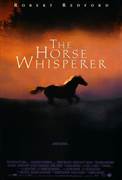 The Horse Whisper (1998)
After a devastating riding accident, a young girl and her beloved horse are left with serious physical and emotional scars. When her mother calls on the "Horse Whisperer" to help, she meets...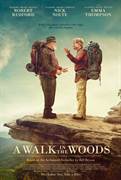 A Walk In The Woods (2015)
In this new comedy adventure, celebrated travel writer, Bill Bryson (Academy Award winner Robert Redford), instead of retiring to enjoy his loving and beautiful wife (Academy Award winner Emma...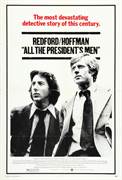 All the President's Men (1976)
In the Watergate Building on June 17, 1972, lights go on and four burglars are caught breaking into the offices of the Democratic National Headquarters. That night triggered revelations that would...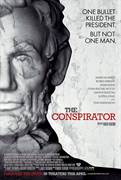 The Conspirator (2011)
Against the turbulent backdrop of post-Civil War Washington, rookie lawyer Frederick Aiken (James McAvoy) reluctantly agrees to defend Mary Surratt (Robin Wright Penn) - the lone woman charged as a...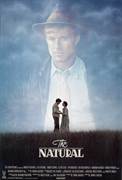 The Natural (1984)
Nothing was going to stop Roy Hobbs from fulfilling his boyhood dream of baseball superstardom. Robert Redford stars in this inspiring fable that begins when 14-year-old Hobbs (Redford) fashions a...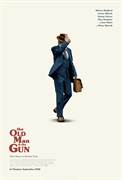 The Old Man & the Gun (2018)
The Old Man & the Gun is based on the mostly true story of Forrest Tucker (Robert Redford), from his daring prison escape at age 70 to a string of heists that confounded authorities and enchanted...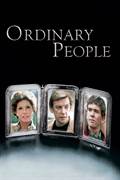 Ordinary People (1980)
Ordinary People is an intense examination of a family being torn apart by tension and tragedy. Donald Sutherland and Mary Tyler Moore star as the upper-middle-class couple whose "ordinary" existence...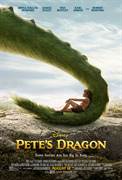 Pete's Dragon (2016)
For years, old wood carver Mr. Meacham (Robert Redford) has delighted local children with his tales of the fierce dragon that resides deep in the woods of the Pacific Northwest. To his daughter, Grace...