Sam Worthington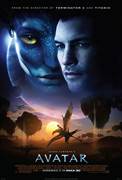 Avatar (2009)
Avatar takes us to a spectacular new world beyond our imagination, where a reluctant hero embarks on a journey of redemption and discovery, as he leads a heroic battle to save a civilization. The film...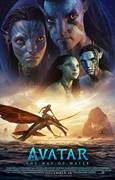 Avatar: The Way of Water (2022)
Set more than a decade after the events of the first film, "Avatar: The Way of Water" begins to tell the story of the Sully family (Jake, Neytiri, and their kids), the trouble that follows them, the lengths...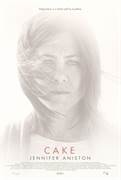 Cake (2015)
CAKE takes us into the darkly funny world of Claire Bennett (Jennifer Aniston) who initiates a dubious relationship with a widower (Sam Worthington) while confronting fantastical hallucinations of his...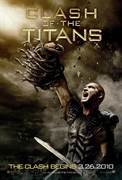 Clash of The Titans (2010)
In "Clash of the Titans," the ultimate struggle for power pits men against kings and kings against gods. But the war between the gods themselves could destroy the world. Born of a god but raised as a man,...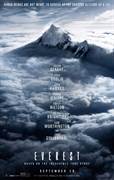 Everest (2015)
Inspired by the incredible events surrounding an attempt to reach the summit of the world's highest mountain, Everest documents the awe-inspiring journey of two different expeditions challenged beyond...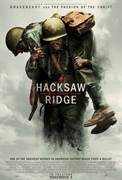 Hacksaw Ridge (2016)
HACKSAW RIDGE is the extraordinary true story of Desmond Doss [Andrew Garfield] who, in Okinawa during the bloodiest battle of WWII, saved 75 men without firing or carrying a gun. He was the only American...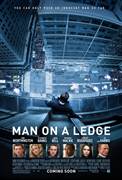 Man on a Ledge (2012)
An ex-cop and now wanted fugitive (Sam Worthington) stands on the ledge of a high-rise building while a hard-living New York Police Department hostage negotiator (Elizabeth Banks) tries to talk him down....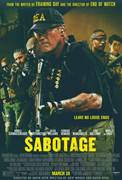 Sabotage (2014)
In Sabotage Arnold Schwarzengger leads an elite DEA task force that takes on the world's deadliest drug cartels. When the team successfully executes a high-stakes raid on a cartel safe house, they...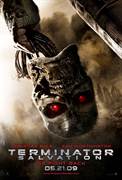 Terminator Salvation (2009)
In the fourth installment of the Terminator series, Christian Bale stars as John Connor, the eventual leader of mankind's fight againts the machines. The setting is 2018, focusing on the war between the...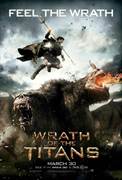 Wrath of the Titans (2012)
A decade after his heroic defeat of the monstrous Kraken, Perseus (Worthington) --the demigod son of Zeus (Neeson)--is attempting to live a quieter life as a village fisherman and the sole parent to his...