Search Results For Samantha Mathis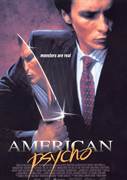 American Psycho (2000)
Patrick Bateman (Christian Bale) is a Wall Street yuppie, obsessed with success, status and style, with a stunning fiancee (Reese Witherspoon). He is also a psychotic killer who rapes, murders and...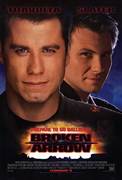 Broken Arrow (1996)
The intensity of the combatant's blows belies the fact that they are friends engaging in a spirited round of fisticuffs. Vic Deakins (JOHN TRAVOLTA), the older and more experienced of the two is...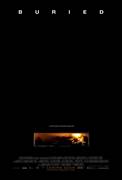 Buried (2010)
Paul Conroy is not ready to die. But when he wakes up 6 feet underground with no idea of who put him there or why, life for the truck driver and family man instantly becomes a hellish struggle for...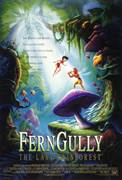 FernGully: The Last Rainforest (1992)
Magic and adventure await in FernGully, a spectacular rainforest where a bat named Batty, whose radar has gone haywire, joins together with Crysta, Pips and the Beetle Boys to save their marvelous...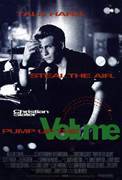 Pump up The Volume (1990)
Teenage angst finds a new voice in this drama. By day, Mark Hunter (Christian Slater) is a quiet, studious student at an ordinary suburban high school in Arizona. But at night, Mark creeps down into...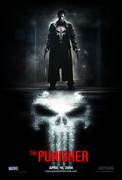 The Punisher (2004)
Special agent Frank Castle had it all: A loving family, a great life, and an adventurous job. But when his life is taken away from him by a ruthless criminal and his associates, Frank has become...