Search Results For Sanaa Lathan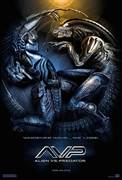 Alien vs. Predator (2004)
The creepiest creatures from two epic thrillers face off in the ultimate showdown in this film directed by Paul Anderson. The fun begins when scientists and explorers (played by a cast that includes...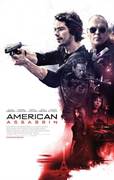 American Assassin (2017)
AMERICAN ASSASSIN follows the rise of Mitch Rapp (Dylan O'Brien), a CIA black ops recruit under the instruction of Cold War veteran Stan Hurley (Michael Keaton). The pair is then enlisted by CIA...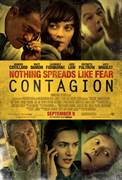 Contagion (2011)
When Beth Emhoff (Gwyneth Paltrow) returns to Minnesota from a Hong Kong business trip, she attributes the malaise she feels to jet lag. However, two days later, Beth is dead, and doctors tell her...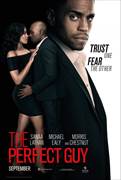 The Perfect Guy (2015)
A successful lobbyist jumps into a new relationship shortly after breaking up with her noncommittal boyfriend. But she soon realizes that one of the two men is not who he appears to be.