Sean Connery

Highlander (1986)

1 Fan

Director Russell Mulcahy's film became a paragon of modern action fantasy, giving rise to legions of warrior fans who follow the story of Connor MacLeod (Christopher Lambert),one of the few surviving members of a clan of immortals who've been...


Highlander II: The Quickening (1991)

The Hunt for Red October (1990)

Indiana Jones and The Last Crusade (1989)

15 Fans

The third installment in the widely beloved Spielberg/Lucas Indiana Jones saga begins with an introduction to a younger Indy (played by the late River Phoenix), who, through a fast-paced prologue, gives the audience insight into the roots of his tast...


The League of Extraordinary Gentlemen (2003)

1 Fan

Set in Victorian England, the story centers around a team of extraordinary figures enlisted by a mysterious caller to stop a villain intent on turning the nations of the world against one another. The coterie of heroes are led by Allan Quartermain (S...


Outland (1981)

Rising Sun (1993)

The Rock (1996)

9 Fans

Sean Connery and Nicolas Cage join forces to avert unspeakable carnage as The Rock explodes onto Blu-ray Disc! Co-starring Ed Harris, this spectacular! (NBC-TV) thrill ride will rock your world in this astonishing format. When a vengeful ex-general s...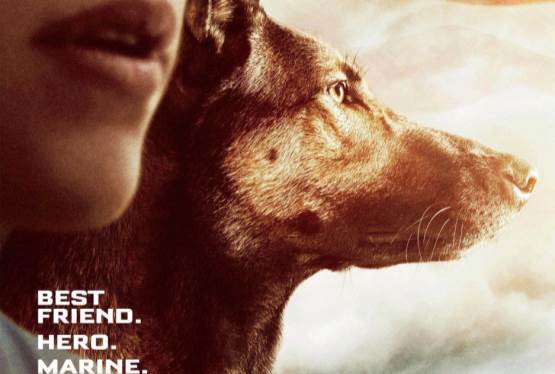 Max
WAS: $14.99
NOW: $12.99