Search Results For Shawn Levy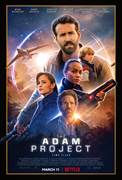 The Adam Project (2022)
A time-traveling pilot teams up with his younger self and his late father to come to terms with his past while saving the future.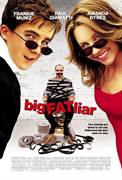 Big Fat Liar (2002)
Get ready for big FAT laughs! Featuring Hollywood's hottest teen stars, Frankie Muniz (Malcolm in the Middle) and Nickelodeon's Amanda Bynes, Big Fat Liar is the hilarious revenge comedy...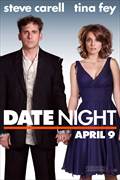 Date Night (2010)
Steve Carell and Tina Fey are set to play a married couple in "Date Night." The story follows a couple who find their routine date night becomes much more than just dinner and a movie. Wahlberg plays...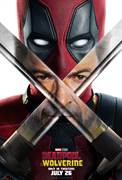 Deadpool 3 (2024)
No synopsis is available.Download the Movie Hype App to be alerted when it is.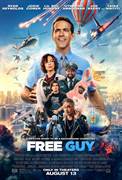 Free Guy (2021)
In "Free Guy," a bank teller who discovers he is actually a background player in an open-world video game, decides to become the hero of his own story…one he rewrites himself. Now in a world where...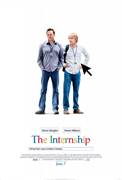 The Internship (2013)
Vince Vaughn and Owen Wilson team up to crash the digital world in this laugh-out-loud buddy comedy that clicks—now even more outrageous in the UNRATED version you couldn't see in theaters! When...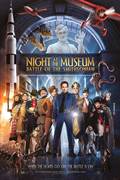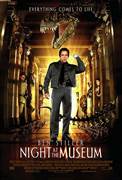 Night at the Museum (2006)
A night watchman (Ben Stiller) at a museum of natural history makes a startling discovery. Thanks to the unleashing of an ancient Egyptian curse, the museum's animals, birds, bugs and other...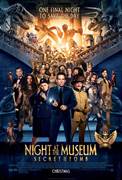 Night at the Museum: Secret of The Tomb (2014)
Get ready for the wildest and most adventure-filled Night At the Museum ever as Larry (Ben Stiller) spans the globe, uniting favorite and new characters while embarking on an epic quest to save the...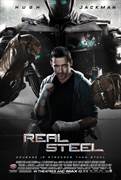 Real Steel (2011)
A gritty, white-knuckle, action ride set in the near-future, where the sport of boxing has gone hi-tech, "Real Steel" stars Hugh Jackman as Charlie Kenton, a washed-up fighter who lost his...