Shawn Levy

Big Fat Liar (2002)
Get ready for big FAT laughs! Featuring Hollywood's hottest teen stars, Frankie Muniz (Malcolm in the Middle) and Nickelodeon's Amanda Bynes, Big Fat Liar is the hilarious revenge comedy filled with nonstop action and laugh-out-loud fun! Four...


Date Night (2010)
Steve Carell and Tina Fey are set to play a married couple in "Date Night." The story follows a couple who find their routine date night becomes much more than just dinner and a movie. Wahlberg plays a successful and crazily buff securities...


Free Guy (Coming Soon)
In "Free Guy," a bank teller who discovers he is actually a background player in an open-world video game, decides to become the hero of his own story…one he rewrites himself. Now in a world where there are no limits, he is determined to be the guy w...


The Internship (2013)
Vince Vaughn and Owen Wilson team up to crash the digital world in this laugh-out-loud buddy comedy that clicks—now even more outrageous in the UNRATED version you couldn't see in theaters! When old-school salesmen Billy (Vaughn) and Nick...


Night At The Museum: Battle For The Smithsonian (2009)
History is larger than life - and twice as funny - in this monumental comedy sequel. Ben Stiller (Meet The Parents, There's Something About Mary) stars as Larry Daley, a former night watchman at the Museum of Natural History, where the exhibits c...


Night at the Museum (2006)
A night watchman (Ben Stiller) at a museum of natural history makes a startling discovery. Thanks to the unleashing of an ancient Egyptian curse, the museum's animals, birds, bugs and other exhibits spring to life after the building closes....

Night at the Museum: Secret of The Tomb (2014)
Get ready for the wildest and most adventure-filled Night At the Museum ever as Larry (Ben Stiller) spans the globe, uniting favorite and new characters while embarking on an epic quest to save the magic before it is gone forever....


Real Steel (2011)
A gritty, white-knuckle, action ride set in the near-future, where the sport of boxing has gone hi-tech, "Real Steel" stars Hugh Jackman as Charlie Kenton, a washed-up fighter who lost his chance at a title when 2000-pound, 8-foot-tall st...


This Is Where I Leave You (2014)
When their father passes away, four grown siblings (Jason Bateman, Tina Fey, Adam Driver, Corey Stoll), bruised and banged up by their respective adult lives, are forced to return to their childhood home and live under the same roof together for a we...


Uncharted (Coming Soon)
No synopsis available....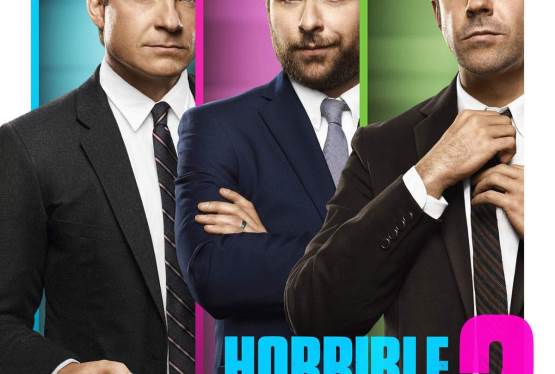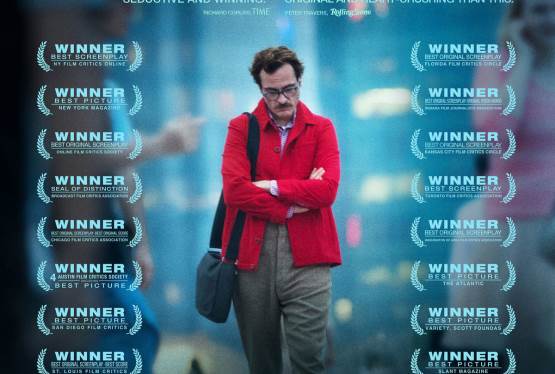 Her
WAS: $14.99
NOW: $12.99