Search Results For Stephanie Beatriz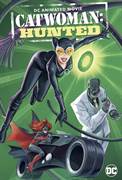 Catwoman: Hunted (2022)
Catwoman, aka Selina Kyle, has no qualms about risking her nine lives when a prize like the world's most valuable emerald is the reward. But with Batwoman and Interpol maneuvering to spoil her fun...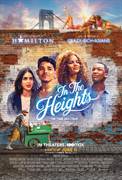 In the Heights (2021)
The creator of "Hamilton" and the director of "Crazy Rich Asians" invite you to the event of the summer, where the streets are made of music and little dreams become big... "In the Heights."Lights up...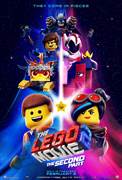 The Lego Movie 2: The Second Part (2019)
The LEGO Movie 2: The Second Part" reunites the heroes of Bricksburg in an all-new action-packed adventure to save their beloved city. It's been five years since everything was awesome and...