Search Results For Stephen Lang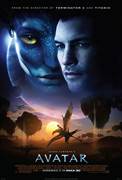 Avatar (2009)
Avatar takes us to a spectacular new world beyond our imagination, where a reluctant hero embarks on a journey of redemption and discovery, as he leads a heroic battle to save a civilization. The film...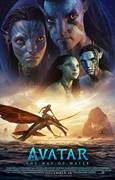 Avatar: The Way of Water (2022)
Set more than a decade after the events of the first film, "Avatar: The Way of Water" begins to tell the story of the Sully family (Jake, Neytiri, and their kids), the trouble that follows them, the...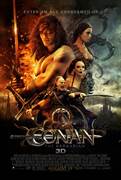 Conan The Barbarian (2011)
A powerful Cimmerian warrior, Conan (Jason Momoa) carves a bloody path across the land of Hyboria on a personal vendetta. That soon turns into a an epic battle against evil, for Conan's mortal...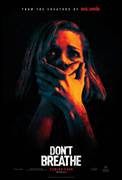 Don't Breathe (2016)
A trio of reckless thieves break into the house of a wealthy blind man, thinking they'll get away with the perfect heist. They're wrong.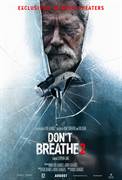 Don't Breathe 2 (2021)
The sequel is set in the years following the initial deadly home invasion, where Norman Nordstrom (Stephen Lang) lives in quiet solace until his past sins catch up to him.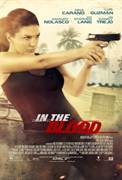 In The Blood (2014)
Gina Carano stars as Ava, a trained fighter with a dark past. When her new husband (Cam Gigandet) vanishes during their Caribbean honeymoon, Ava uncovers a violent underworld of conspiracy in the...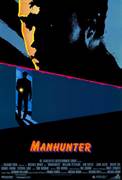 Manhunter (1986)
Three years after leaving the police force, Will Graham is begged by an old colleague to return, to help track down a murderer who operates on the full moon and has murdered two entire families....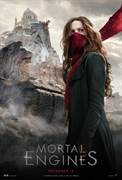 Mortal Engines (2018)
Thousands of years after civilization was destroyed by a cataclysmic event, humankind has adapted and a new way of living has evolved. Gigantic moving cities now roam the Earth, ruthlessly preying...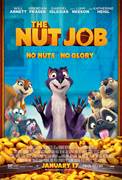 The Nut Job (2014)
In animated 3D, THE NUT JOB is an action-packed comedy that follows Surly (voiced by Will Arnett), a mischievous squirrel, who must plan a heist to get into his town's biggest nut shop in order...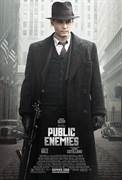 Public Enemies (2009)
No one could stop Dillinger and his gang. No jail could hold him. His charm and audacious jailbreaks endeared him to almost everyone - from his girlfriend Billie Frechette (Cotillard) to an American...