Stephen Moyer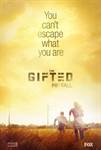 The Gifted (2017)
Produced in association with Marvel Television, and set in the "X-Men" universe, family adventure series THE GIFTED tells the story of a suburban couple whose lives are rocked by the sudden discovery that...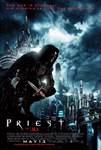 Priest (2011)
Priest, a post-apocalyptic action thriller, is set in an alternate world -- one ravaged by centuries of war between man and vampires. The story revolves around a legendary Warrior Priest (Paul Bettany)...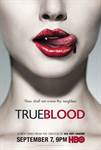 True Blood (2008)
Following the creation of synthetic blood, vampires have progressed from legendary monsters to fellow citizens overnight. Sookie Stackhouse (Anna Paquin) is a telepath and waitress at Merlotte's in...