Stephen Sommers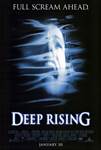 Deep Rising (1998)
Buckle up for edge-of-your-seat excitement with the explosive hit Deep Rising, an unstoppable high seas action thriller that moves at full scream ahead! When a band of ruthless hijackers invade the world's...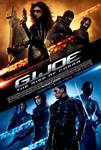 G.I. Joe: The Rise of Cobra (2009)
Paramount Pictures and Hasbro, whose previous collaboration was the worldwide blockbuster "Transformers," join forces with Spyglass Entertainment for another extraordinary action-adventure "G.I. Joe: The...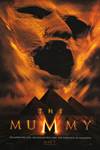 The Mummy (1999)
A full-scale re-imagining of Universal Pictures' seminal 1932 film, The Mummy is a rousing, suspenseful and horrifying epic about an expedition of treasure-seeking explorers in the Sahara Desert in 1925....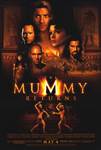 The Mummy Returns (2001)
Deep within a shadowy chamber in the British Museum of London, an ancient force of terror is about to be reborn.It is 1933, the Year of the Scorpion. Eight years have passed since dashing legionnaire Rick...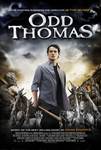 Odd Thomas (2014)
Odd Thomas (Yelchin) tells the story of a short-order cook with clairvoyant abilities. Maybe he has a gift, maybe it's a curse, Odd has never been sure, but he tries to do his best by the silent souls...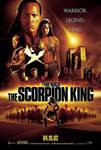 The Scorpion King (2002)
Adventure rules! As the spectacular Mummy series explodes into a new realm of breathtaking, non-stop action in The Scorpion King! Unleashing WWE superstar The Rock as the most feared warrior of the ancient...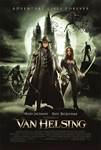 Van Helsing (2004)
Legendary monster hunter Van Helsing (Hugh Jackman, X-Men) must rely on the help of the beautiful and mysterious Anna Valeris (Kate Beckinsale, Underworld) as he engages in an epic battle with the ultimate...