Search Results For Steven Seagal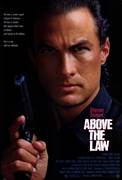 Above The Law (1988)
His smash-'n'-bash screen debut! Steven Seagal shows he's an action hero to reckon with in Above the Law. He plays Nico Toscani, a tough-as-nails Chicago cop who, bounced from the force...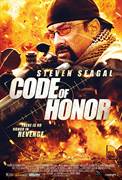 Code of Honor (2016)
When his family is killed in a drive-by shooting, Robert Sikes (Steven Seagal, Above The Law), a former special-ops operative, vows to rid his city of every last criminal. Sikes' former...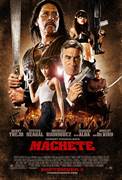 Machete (2010)
Machete is based on the fake trailer in Robert Rodriguez's 2007 Grindhouse, featuring Danny Trejo and Jeff Fahey reprising their original roles.The feature version of the trailer finds Machete...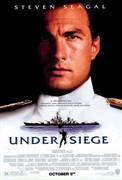 Under Siege (1992)
The legendary U.S. battleship, the U.S.S. Missiouri is going to be decommissioned. But the worst has happened, terrorists have taken over the ship and are planning to sell the nuclear arsenal aboard....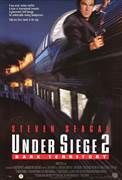 Under Siege 2 (1995)
Casey Ryback (Steven Segal) is traveling with his niece (Katherine Heigl) on a train, which is hyjacked by terrorists. The terrorists need a moving headquarters, so they can take over a satilite...