T.I.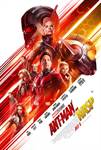 Ant-man and The Wasp (2018)
From the Marvel Cinematic Universe comes a new chapter featuring heroes with the astonishing ability to shrink: "Ant-Man and The Wasp." In the aftermath of "Captain America: Civil War," Scott Lang (Rudd)...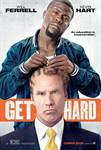 Get Hard (2015)
When millionaire hedge fund manager James (Will Ferrell) is nailed for fraud and bound for a stretch in San Quentin, the judge gives him 30 days to get his affairs in order. Desperate, he turns to Darnell...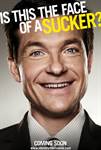 Identity Thief (2013)
Horrible Bosses' Jason Bateman and Bridesmaids' Melissa McCarthy lead the cast of Identity Thief, an all-star comedy in which a regular guy is forced to extreme measures to clear his name....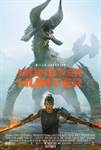 Monster Hunter (2020)
Behind our world, there is another: a world of dangerous and powerful monsters that rule their domain with deadly ferocity. When an unexpected sandstorm transports Captain Artemis (Milla Jovovich) and...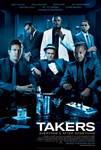 Takers (2010)
TAKERS takes you into the world of a notorious group of criminals (Idris Elba, Paul Walker, T.I., Chris Brown, Hayden Christensen and Michael Ealy) who continue to baffle police by pulling off perfectly...