Taika Waititi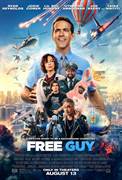 Free Guy (2021)
In "Free Guy," a bank teller who discovers he is actually a background player in an open-world video game, decides to become the hero of his own story…one he rewrites himself. Now in a world where there...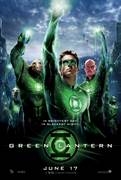 Green Lantern (2011)
In a universe as vast as it is mysterious, a small but powerful force has existed for centuries. Protectors of peace and justice, they are called the Green Lantern Corps. A brotherhood of warriors sworn...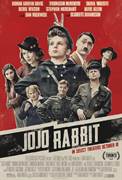 Jojo Rabbit (2019)
Writer-director Taika Waititi (THOR: RAGNAROK, HUNT FOR THE WILDERPEOPLE), brings his signature style of humor and pathos to his latest film, JOJO RABBIT, a World War II satire that follows a lonely German...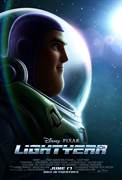 Lightyear (2022)
The sci-fi action-adventure presents the definitive origin story of Buzz Lightyear—the hero who inspired the toy—introducing the legendary Space Ranger who would win generations of fans. Chris Evans...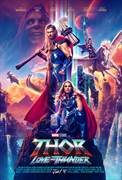 Thor: Love and Thunder (2022)
Thor: Love and Thunder finds Thor (Chris Hemsworth) on a journey unlike anything he's ever faced – a quest for inner peace. But his retirement is interrupted by a galactic killer known as Gorr the God...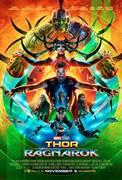 Thor: Ragnarok (2017)
In Marvel Studios' "Thor: Ragnarok," Thor is imprisoned on the other side of the universe without his mighty hammer and finds himself in a race against time to get back to Asgard to stop Ragnarok—the destruction...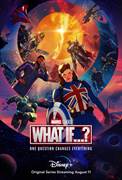 What If…? (2021)
"What If…?" flips the script on the MCU, reimagining famous events from the films in unexpected ways. Marvel Studios' first animated series focuses on different heroes from the MCU, featuring a voice cast...