Taraji P. Henson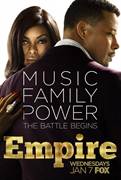 Empire (2015)
Starring Terrence Howard and Taraji P. Henson, and set within a world of glamour, danger, sex and power, EMPIRE is a new drama about a family dynasty that follows the head of a music empire whose three...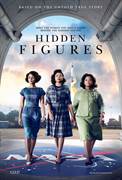 Hidden Figures (2017)
HIDDEN FIGURES is the incredible untold story of Katherine G. Johnson (Taraji P. Henson), Dorothy Vaughan (Octavia Spencer) and Mary Jackson (Janelle Monáe)—brilliant African-American women working at...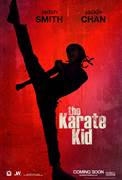 The Karate Kid (2010)
12-year-old Dre Parker (Jaden Smith) could've been the most popular kid in Detroit, but his mother's (Taraji P. Henson) latest career move has landed him in China. Dre immediately falls for his classmate...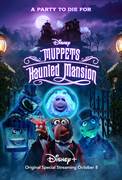 Muppets Haunted Mansion (2021)
The Great Gonzo – world famous daredevil artiste, has done it all, seen it all, and survived it all. But on Halloween night, the fearless Gonzo takes on the greatest challenge of his life by spending one...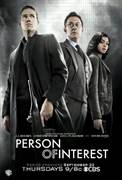 Person of Interest (2011)
PERSON OF INTEREST stars Jim Caviezel, Emmy Award winner Michael Emerson and Academy Award nominee Taraji P. Henson in a crime thriller about a presumed dead former-CIA agent, Reese, who teams up with...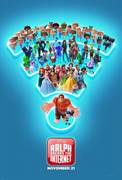 Ralph Breaks The Internet (2018)
"Ralph Breaks the Internet" leaves Litwak's video arcade behind, venturing into the uncharted, expansive and thrilling world of the internet—which may or may not surviveRalph's wrecking. Video game bad...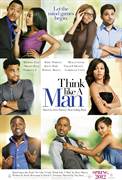 Think Like A Man (2012)
Think Like a Man follows four interconnected and diverse men whose love lives are shaken up after the ladies they are pursuing buy Harvey's book and start taking his advice to heart. When the band...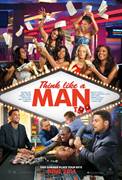 Think Like a Man Too (2014)
In the highly anticipated sequel, which was inspired by Steve Harvey's best-selling book Act Like a Lady, Think Like A Man, all the couples are back for a wedding in Las Vegas. But plans for a romantic...