Search Results For Taron Egerton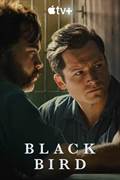 Black Bird (2022)
Inspired by actual events, when high school football hero and decorated policeman's son Jimmy Keene (Taron Egerton) is sentenced to 10 years in a minimum-security prison, he is given the choice of a...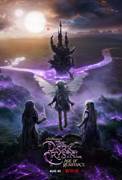 The Dark Crystal: Age of Resistance (2019)
Based on The Dark Crystal, Jim Henson's groundbreaking 1982 feature film, The Dark Crystal: Age of Resistance tells a new story, set many years before the events of the movie, and...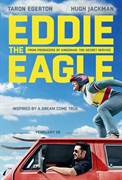 Eddie the Eagle (2016)
Inspired by true events, Eddie the Eagle is a feel-good story about Michael "Eddie" Edwards (Taron Egerton), an unlikely but courageous British ski-jumper who never stopped believing in...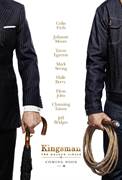 Kingsman: The Golden Circle (2017)
"Kingsman: The Secret Service" introduced the world to Kingsman - an independent, international intelligence agency operating at the highest level of discretion, whose ultimate goal is to...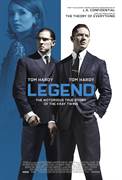 Legend (2015)
From Academy Award® winner Brian Helgeland (L.A. Confidential, Mystic River) comes the true story of the rise and fall of London's most notorious gangsters, Reggie and Ron Kray, both...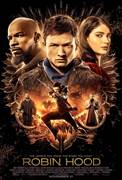 Robin Hood (2018)
Robin of Loxley (Taron Egerton) a war-hardened Crusader and his Moorish commander (Jamie Foxx) mount an audacious revolt against the corrupt English crown in a thrilling action-adventure packed with...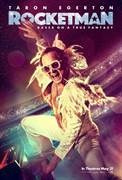 Rocketman (2019)
ROCKETMAN is an epic musical fantasy about the incredible human story of Elton John's breakthrough years. The film follows the fantastical journey of transformation from shy piano prodigy Reginald...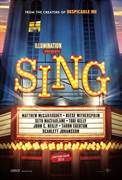 Sing (2016)
Illumination has captivated audiences all over the world with the beloved hits Despicable Me, Dr. Seuss' The Lorax, Despicable Me 2 and Minions, now the second-highest-grossing animated movie in...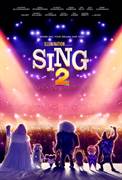 Sing 2 (2021)
Next holiday season, the new chapter in Illumination's smash animated franchise returns with big dreams and spectacular hit songs as can-do koala Buster Moon and his all-star cast of animal performers...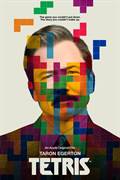 Tetris (2023)
"Tetris" tells the unbelievable story of how one of the world's most popular video games found its way to avid players around the globe. Henk Rogers (Taron Egerton) discovers TETRIS in 1988 and then...