Search Results For Tate Taylor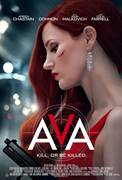 Ava (2020)
Ava (Jessica Chastain) is a deadly assassin who works for a black ops organization, traveling the globe specializing in high profile hits. When a job goes dangerously wrong she is forced to fight for...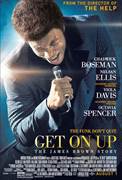 Get On Up (2014)
In his follow-up to the four-time Academy Award®-nominated blockbuster The Help, Tate Taylor directs 42's Chadwick Boseman as James Brown in Get on Up. Based on the incredible life story of...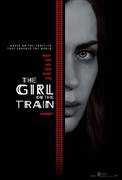 The Girl On The Train (2016)
In the thriller, Rachel (Blunt), who is devastated by her recent divorce, spends her daily commute fantasizing about the seemingly perfect couple who live in a house that her train passes every day...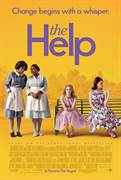 The Help (2011)
Set in Mississippi during the 1960s, "The Help" stars Emma Stone (star of the breakout hit, "Zombieland") as Skeeter, a southern society girl who returns from college...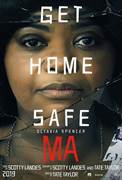 Ma (2019)
Everybody's welcome at Ma's. But good luck getting home safe.Oscar® winner Octavia Spencer stars as Sue Ann, a loner who keeps to herself in her quiet Ohio town. One day, she is asked by Maggie...