Search Results For Thomas Jane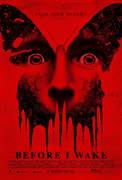 Before I Wake (2018)
In this intense and heart pounding supernatural thriller, Jessie (Kate Bosworth) and Mark (Thomas Jane) decide to take in a sweet and loving 8-year-old boy, Cody. Unbeknownst to them, Cody is...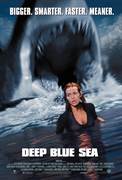 Deep Blue Sea (1999)
Researchers on the undersea lab Aquatica have genetically altered the brains of captive sharks to develop a cure for Alzheimer's disease. There's an unexpected side effect: the critters got...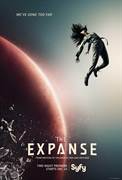 The Expanse (2015)
The series is set two hundred years in the future, after mankind has colonized the solar system. A hardened detective and a rogue ship's captain come together for what starts as the case of a...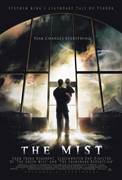 The Mist (2007)
Three-time Oscar-nominee Frank Darabont ("The Green Mile," "The Shawshank Redemption") reunites with horror-master Stephen King to write and direct this chilling adaptation of the...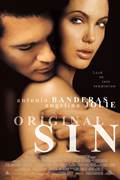 Original Sin (2001)
1880s Cuban coffee-plantation owner Luis (Banderas) sends to America for a mail-order bride, seeking only someone loyal and of child-bearing years. To discourage gold diggers, he describes himself as...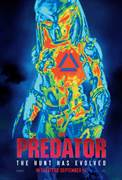 The Predator (2018)
From the outer reaches of space to the small-town streets of suburbia, the hunt comes home in Shane Black's explosive reinvention of the Predator series. Now, the universe's most lethal hunters are...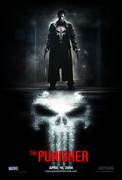 The Punisher (2004)
Special agent Frank Castle had it all: A loving family, a great life, and an adventurous job. But when his life is taken away from him by a ruthless criminal and his associates, Frank has become...