Tim Curry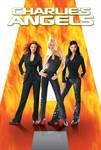 Charlie's Angels (2000)
Cameron Diaz, Drew Barrymore and Lucy Liu star as the captivating crime-fighting trio who are masters of disguise, espionage and martial arts. When a devious mastermind embroils them in a plot to destroy...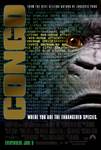 Congo (1995)
They've eluded heat-seeking missiles, gone eyeball-to-eyeball with enraged 5,000-pound hippos, hacked through a jungle curtain. Still, the expedition continues. Amy, a gorilla who was part of a university...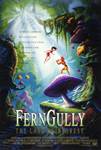 FernGully: The Last Rainforest (1992)
Magic and adventure await in FernGully, a spectacular rainforest where a bat named Batty, whose radar has gone haywire, joins together with Crysta, Pips and the Beetle Boys to save their marvelous world...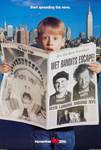 Home Alone 2: Lost in New York (1992)
Great news – Kevin McCallister (Macaulay Culkin) is spending the holidays in New York City! Bad news – his parents are spending them in Florida! Separated once again from his family, Kevin...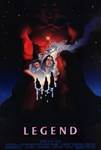 Legend (1986)
Legend, from director Ridley Scott (Blade Runner, Gladiator), is a visually stunning fantasy-adventure in which pure good and evil battle to the death amidst spectacular surroundings. Set in a timeless...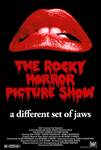 The Rocky Horror Picture Show (1975)
A Lou Adler/Michael White Production directed by Jim Sharman, this cinematic classic follows sweethearts Brad (Barry Bostwick) and Janet (Susan Sarandon) as they are stuck with a flat tire during a storm...