Search Results For Todd Phillips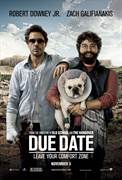 Due Date (2010)
Peter Highman (Robert Downey Jr.) is an expectant first-time father whose wife's due date is a mere five days away. As Peter hurries to catch a flight home from Atlanta to be at her side for the...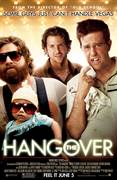 The Hangover (2009)
Two days before his wedding, Doug (JUSTIN BARTHA) and his three friends (BRADLEY COOPER, ED HELMS and ZACH GALIFIANAKIS) drive to Las Vegas for a blow-out bachelor party they'll never forget. But, in...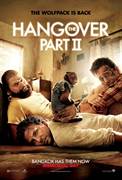 The Hangover Part II (2011)
In the follow-up to the record-breaking hit comedy The Hangover, Phil (Bradley Cooper), Stu (Ed Helms), Alan (Zach Galifianakis) and Doug (Justin Bartha) travel to exotic Thailand for Stu's wedding....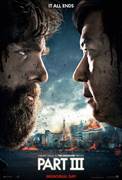 The Hangover Part III (2013)
The Wolfpack gets together for one last time in Las Vegas - the city where it all began. With no wedding and no bachelor party, what could possibly go wrong? Yet all hell breaks loose as the city...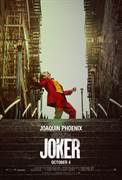 Joker (2019)
"Joker" centers around the iconic arch nemesis and is an original, standalone story not seen before on the big screen. Phillips' exploration of Arthur Fleck (Phoenix), a man disregarded by society, is...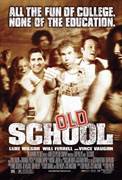 Old School (2003)
Mitch, Frank and Beanie are disillusioned with their personal lives beginning when Mitch's nymphomaniac girlfriend, Heidi, cheats on him, then former party animal Frank gets married, but unwilling to...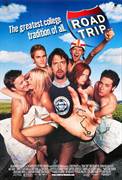 Road Trip (2000)
Road Trip centers on Ithaca University student Barry (Tom Green) and his friends. Trouble begins when Barry's friend Josh (Seann William Scott) cheats on his girlfriend (Rachel Blanchard) with the...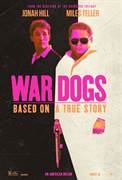 War Dogs (2016)
Based on a true story, "War Dogs" follows two friends in their early 20s (Hill and Teller) living in Miami during the first Iraq War who exploit a little-known government initiative that...