Search Results For Tom Felton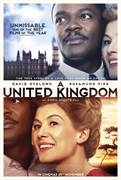 A United Kingdom (2017)
David Oyelowo (Selma) and Rosamund Pike (Gone Girl) star in this inspiring true story of the forbidden love between the king of Botswana and a white English woman in the 1940s. When they decided to...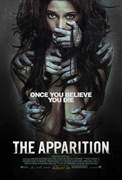 The Apparition (2012)
Plagued by frightening occurrences in their home, Kelly (Ashley Greene) and Ben (Sebastian Stan) learn that a university's parapsychology experiment produced an entity that is now haunting them....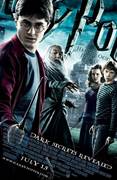 Harry Potter and the Half-Blood Prince (2009)
Voldemort is tightening his grip on both the Muggle and wizarding worlds and Hogwarts is no longer the safe haven it once was. Harry suspects that dangers may even lie within the castle, but...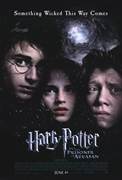 Harry Potter and the Prisoner of Azkaban (2004)
In Harry Potter and the Prisoner of Azkaban, Harry, Ron and Hermione, now teenagers, return for their third year at Hogwarts, where they are forced to face escaped prisoner, Sirius Black, who poses a...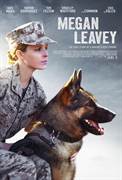 Megan Leavey (2017)
Megan Leavey is based on the true life story of a young marine corporal (Kate Mara) whose unique discipline and bond with her military combat dog saved many lives during their deployment in Iraq. When...