Tom Noonan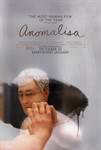 Anomalisa (2015)
Michael Stone, husband, father and respected author of 'How May I Help You Help Them?' is a man crippled by the mundanity of his life. On a business trip to Cincinnati, where he's scheduled...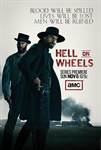 Hell on Wheels (2011)
"Hell on Wheels" tells the epic story of post-Civil War America, focusing on a soldier who sets out to exact revenge on the Union soldiers who have killed his wife. His journey takes him west...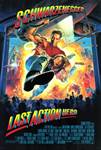 Last Action Hero (1993)
Young Danny Madigan (Austin O'Brien) is a lonely 11-year-old boy who escapes from his bleak reality by watching the action-adventure movies of his favorite film character, Jack Slater (Arnold Schwarzenegger)....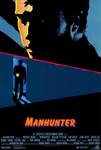 Manhunter (1986)
Three years after leaving the police force, Will Graham is begged by an old colleague to return, to help track down a murderer who operates on the full moon and has murdered two entire families. Endowed...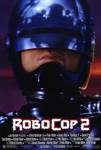 Robocop 2 (1990)
When Detroit's descent into chaos is further compounded by a police department strike and a new designer drug called Nuke, only Robocop can stop the mayhem. But in his way are an evil corporation that...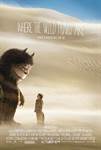 Where The Wild Things Are (2009)
Innovative director Spike Jonze collaborates with celebrated author Maurice Sendak to bring one of the most beloved books of all time to the big screen in "Where the Wild Things Are," a classic...