Search Results For Tom Wilkinson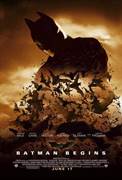 Batman Begins (2005)
As a young boy, Bruce Wayne watched in horror as his millionaire parents were slain in front of him--a trauma that leads him to become obsessed with revenge. But the opportunity to avenge his parent's...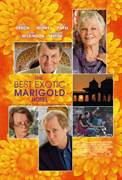 The Best Exotic Marigold Hotel (2012)
A group of British retirees (Judi Dench, Maggie Smith, Bill Nighy) decide to "outsource" their retirement to exotic -- and less expensive -- India. Lured by advertisements for the newly restored...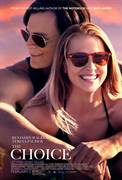 The Choice (2016)
When feisty medical student Gabby Holland moves in next door to perennial ladies' man Travis Shaw, they embark on a surprising romantic journey neither imagined possible. Travis has always...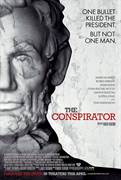 The Conspirator (2011)
Against the turbulent backdrop of post-Civil War Washington, rookie lawyer Frederick Aiken (James McAvoy) reluctantly agrees to defend Mary Surratt (Robin Wright Penn) - the lone woman charged as a...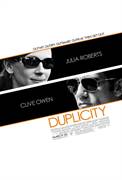 Duplicity (2009)
CIA officer Claire Stenwick (Roberts) and MI6 agent Ray Koval (Owen) have left the world of government intelligence to cash in on the highly profitable cold war raging between two rival multinational...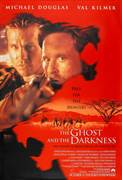 The Ghost and the Darkness (1996)
Only the most incredible parts of the story are true. Michael Douglas and Val Kilmer star in this tense, terrific, and true adventure set in 1896 East Africa. There, two lions on a man-eating rampage...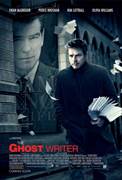 The Ghost Writer (2010)
When a successful British ghostwriter, The Ghost, agrees to complete the memoirs of former British Prime Minister Adam Lang, his agent assures him it's the opportunity of a lifetime. But the...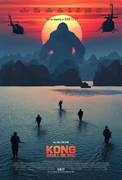 Kong: Skull Island (2017)
When a scientific expedition to an uncharted island awakens titanic forces of nature, a mission of discovery becomes an explosive war between monster and man. Tom Hiddleston, Samuel L. Jackson, Brie...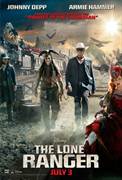 The Lone Ranger (2013)
From producer Jerry Bruckheimer and director Gore Verbinski, the filmmaking team behind the blockbuster "Pirates of the Caribbean" franchise, comes Disney/Jerry Bruckheimer Films' "The Lone Ranger," a...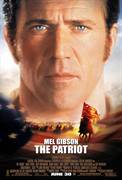 The Patriot (2000)
In 1776 South Carolina, widower and legendary war hero Benjamin Martin (Mel Gibson) finds himself thrust into the midst of the American Revolutionary War as he helplessly watches his family torn apart...