Topher Grace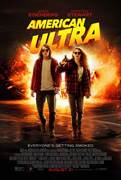 American Ultra (2015)
American Ultra is a fast-paced action comedy about Mike (Eisenberg), a seemingly hapless and unmotivated stoner whose small-town life with his live-in girlfriend, Phoebe (Stewart), is suddenly turned upside...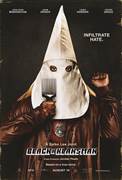 BlacKkKlansman (2018)
From visionary filmmaker Spike Lee comes the incredible true story of an American hero. It's the early 1970s, and Ron Stallworth (John David Washington) is the first African-American detective to...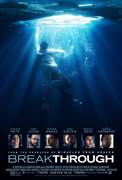 Breakthrough (2019)
When Joyce Smith's son John falls through an icy lake, all hope seems lost. But as John lies lifeless, Joyce refuses to give up, and her steadfast belief inspires those around her to pray for his...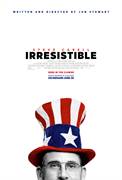 Irresistible (2020)
Written and directed by Jon Stewart, Irresistible is a comedy about what happens when a small Wisconsin town becomes the main attraction of our political circus. After the Democrat's top strategist Gary...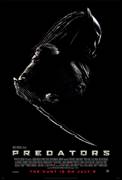 Predators (2010)
Maverick filmmaker Robert Rodriguez tackles producing duties for a revamp of the Predator film series with this 20th Century Fox/Troublemaker Studios production focusing on a human survival adventure set...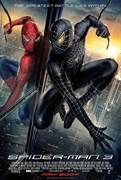 Spider-man 3 (2007)
A strange black entity from another world bonds with Peter Parker and causes inner turmoil as he contends with new villains, temptations, and revenge. Director Sam Raimi and stars Tobey Maguire, Kirsten...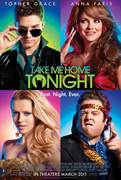 Take Me Home Tonight (2011)
As the summer of 1988 winds down, three friends on the verge of adulthood attend an out-of-control party in celebration of their last night of unbridled youth. Starring Topher Grace, Anna Faris, Dan Fogler...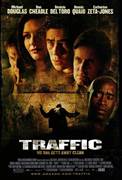 Traffic (2001)
It's the high-stakes, high-risk world of the drug trade as seen through a well-blended mix of interrelated stories: a Mexican policeman (Benicio Del Toro) finds himself and his partner caught in an...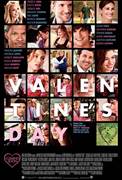 Valentine's Day (2010)
The starriest cast you may ever see sparkles in a hilarious and heartwarming romcom from the director of Pretty Woman and The Princess Diaries. Stories crisscross, collide and boomerang in this look at...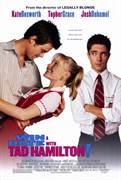 Win a Date with Tad Hamilton! (2004)
In "Win a Date With Tad Hamilton!," Kate Bosworth stars as Rosalee Futch, a grocery clerk living in rural West Virginia. But even a small-town girl can have big dreams, and Rosalee's is to...