Tzi Ma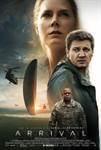 Arrival (2016)
When mysterious spacecraft touch down across the globe, an elite team - lead by expert linguist Louise Banks (Amy Adams) - are brought together to investigate. As mankind teeters on the verge of global...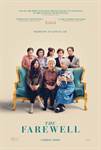 The Farewell (2019)
In this funny, uplifting tale based on an actual lie, Chinese-born, U.S.-raised Billi (Awkwafina) reluctantly returns to Changchun to find that, although the whole family knows their beloved matriarch,...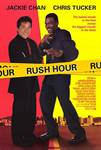 Rush Hour (1998)
LAPD Det. James Carter insists. He gets a partner. And since that partner is played by dynamic martial arts legend Jackie Chan and motor-mouthed Carter is played by wisecracking Chris Tucker, Rush Hour...