Search Results For Udo Kier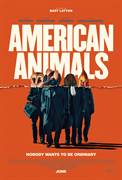 American Animals (2018)
American Animals is the unbelievable but entirely true story of four young men who attempt to execute one of the most audacious art heists in U.S. history. The film centers around two friends from the...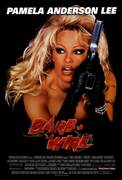 Barb Wire (1996)
Her name is Barb Wire. She's razor sharp. She's tough as nails. She won't take shit and she won't take sides. She lives in the not-too-distant future where biology is used to kill, not cure, in a...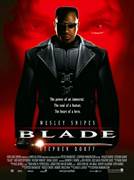 Blade (1998)
When Blade's mother was bitten by a vampire during pregnancy, she did not know that she gave her son a special gift while dying: All the good vampire attributes in combination with the best human...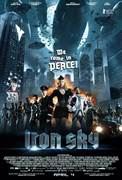 Iron Sky (2012)
In the last moments of World War II, a secret Nazi space program evaded destruction by fleeing to the Dark Side of the Moon. During 70 years of utter secrecy, the Nazis construct a gigantic space...