Search Results For Vicky Krieps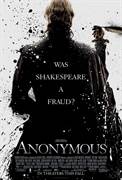 Anonymous (2011)
Set in the political snake-pit of Elizabethan England, Anonymous speculates on an issue that has for centuries intrigued academics and brilliant minds ranging from Mark Twain and Charles Dickens to...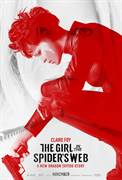 The Girl in the Spider's Web (2018)
Lisbeth Salander, the cult figure and title character of the acclaimed Millennium book series created by Stieg Larsson, will return to the screen in The Girl in the Spider's Web, a first-time...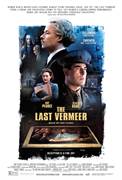 The Last Vermeer (2020)
While Joseph Piller (Bang), a Dutch Jew, was fighting in the Resistance during the Second World War, the witty, debonair aesthete, Han van Meegeren (Pearce) was hosting hedonistic soirées and selling...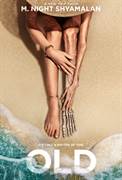 Old (2021)
Visionary filmmaker M. Night Shyamalan unveils a chilling, mysterious new thriller about a family on a tropical holiday who discover that the secluded beach where they are relaxing for a few hours is...