Victor Garber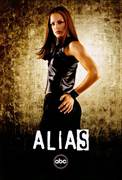 Alias (2001)
Alias is a breathtaking adventure of action-packed espionage and heart-wrenching drama. Golden Globe® winner Jennifer Garner (Best Actress, "Alias" 2002) stars as Sydney Bristow, a spy who fights a web...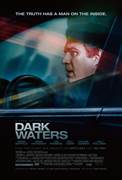 Dark Waters (2019)
Inspired by a shocking true story, a tenacious attorney (Ruffalo) uncovers a dark secret that connects a growing number of unexplained deaths due to one of the world's largest corporations. In the process,...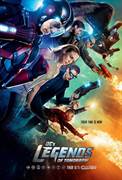 DC's Legends of Tomorrow (2016)
When heroes alone are not enough…the world needs legends. Having seen the future, traveling rogue Rip Hunter assembles a disparate group of both heroes and villains to confront the unstoppable threat of...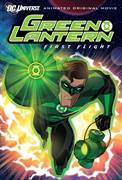 Green Lantern: First Flight (2009)
Green Lantern: First Flight finds Hal Jordan recruited to join the Green Lantern Corps and placed under the supervision of respected senior Lantern Sinestro. The earthling soon discovers his mentor is...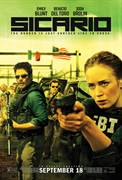 Sicario (2015)
In Mexico, SICARIO means hitman.In the lawless border area stretching between the U.S. and Mexico, an idealistic FBI agent (Emily Blunt) is enlisted by an elite government task force official (Josh Brolin)...