Vincent Price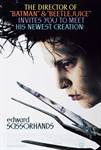 Edward Scissorhands (1990)
A suburban fairy tale with incredibly imaginative sets, an Avon lady, Peg Boggs (Dianne Wiest), discovers the half-finished experiment--a man/monster named Edward (Johnny Depp)--of a mad scientist (played...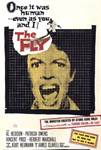 The Fly (1958)
Wealthy Helene Delambre (Patricia Owens) is discovered late at night in the factory owned by her husband Andre (David Hedison). Helene stands beside a huge metal press, which has crushed the head and arm...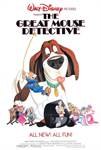 The Great Mouse Detective (1986)
Based on the children's book series Basil of Baker Street by Eve Titus, it draws heavily on the tradition of Sherlock Holmes with a heroic mouse who consciously emulates the detective; Titus named...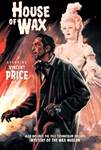 House of Wax (1953)
This simplified but lavish remake of the 1933 melodrama The Mystery of the Wax Museum was the most financially successful 3-D production of the 1950s. In his first full-fledged "horror"...