Warren Beatty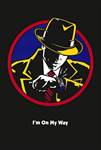 Dick Tracy (1990)
Warren Beatty directed and starred in this big-budget action comedy featuring Chester Gould's square-jawed, two-dimensional comic strip detective. Ruthless gangster Big Boy Caprice Al Pacino touches off...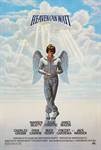 Heaven Can Wait (1978)
Heaven Can Wait is a romantic fantasy about Joe Pendleton (Warren Beatty), a Los Angeles Rams quarterback who is accidentally summoned to Heaven by an overly zealous celestial escort. Pendleton is returned...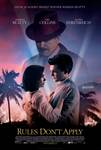 Rules Don't Apply (2016)
An aspiring young actress (Lily Collins) and her ambitious young driver (Alden Ehrenreich) struggle hopefully with the absurd eccentricities of the wildly unpredictable billionaire (Warren Beatty), who...