Warwick Davis
Chronicles of Narnia: Prince Caspian (2008)
The enchanted characters of C.S. Lewis's timeless fantasy come to life again in this second installment of the seven book series, in which the Pevensie siblings are magically and mysteriously transported...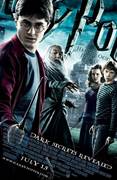 Harry Potter and the Half-Blood Prince (2009)
Voldemort is tightening his grip on both the Muggle and wizarding worlds and Hogwarts is no longer the safe haven it once was. Harry suspects that dangers may even lie within the castle, but Dumbledore...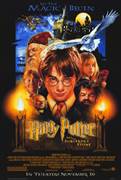 Harry Potter and the Sorcerer's Stone (2001)
Young Harry Potter has to lead a hard life: His parents have died in a car crash when he was still a baby, and he is being brought up by his Uncle Vernon and Aunt Petunia. For some reason unbeknownst to...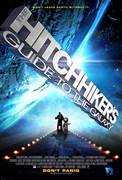 The Hitchhiker's Guide to the Galaxy (2005)
Arthur Dent (Martin Freeman) is trying to prevent his house from being bulldozed when his friend Ford Prefect (Mos Def) whisks him into outer space. It turns out Ford is an alien who has just saved Arthur...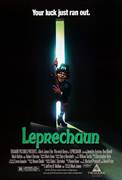 Leprechaun (1993)
A horrific Leprechaun goes on a rampage after his precious bag of gold coins is stolen. He uses all of his magical destructive powers to trick, terrorize and kill anyone who is unlucky enough to hinder...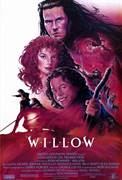 Willow (1988)
Journey to the far corners of your imagination with Willow, for the first time ever on Blu-ray! Now fully digitally restored, this release features a dazzling array of extras, including new, never-before-seen...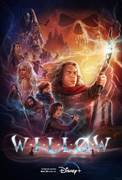 Willow (2022)
An epic period fantasy series with a modern sensibility set in an enchanted land of breathtaking beauty, "Willow" features a diverse international cast with Jonathan Kasdan, Ron Howard, Wendy Mericle,...